Our organisation
Organisation structure
Our organisation is led by Chief Executive Officer Carol Jeffs. Our direction is determined at the strategic community level by the elected councillors and operationally by our CEO. The organisation comprises one office of the CEO (with an executive manager) and three divisions (each with a general manager).
The three divisions are:
Customer People and Performance
Infrastructure and Environment
Liveable Communities
Our organisation has grown to more than 500 staff; reflecting the rapid growth in the shire and the continuing need to increase resources to maintain service standards.
Our CEO
Ms Carol Jeffs has extensive experience in local government management and leadership, and a demonstrated commitment to community engagement and participation.
Carol brings more than 15 years' experience as a senior local government executive, having led planning, corporate services, economic development and community services at both regional and inner metropolitan councils.
She has held positions of Interim Chief Executive Officer and General Manager Community and Economic Development at the City of Port Phillip, and was previously General Manager Governance and Manager City Planning at Latrobe City Council.
As a proud Cardinia Shire resident, she is committed to making a difference in a place that she knows and loves by working closely with the community, councillors and staff to continue to deliver high quality services and infrastructure across the whole shire.
She believes in advocating strongly for what Cardinia Shire needs and engaging with residents, community groups, farmers, businesses and landowners, as we take up the challenge of creating a future we can all be proud of.
Councillors unanimously resolved to appoint Ms Jeffs for a five-year term at a Special Council meeting on Monday 23 July 2018, and she started as CEO on Monday 8 October 2018.
Ms Jeffs holds qualifications in business (Bachelor of Business) and economics (Master of Economics), is a Harvard University Executive Program graduate and a member of the Australian Institute of Company Directors.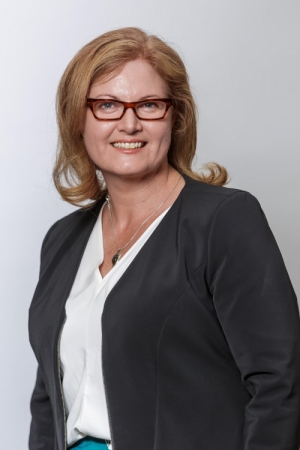 Organisation structure chart