Taking a stand against racism
Key points
Regardless of where you're from, what you look like, what you believe or what language you speak, no one should have to endure racism in the place they call home.
Racism and racial profiling (the targeting of specific groups because of their ethnic background), can have serious consequences.
It can shatter people's confidence and their sense of worth, and affect their work and studies.
It works against our goal of building a fair, inclusive community.
Racism hurts us all. Let's all be aware of racial behaviour and its impact. If you are not part of the solution, you are part of the problem.
Council has signed up to the 'Racism. It Stops With Me' campaign to raise awareness of the terrible impact of racist behaviour on those who experience it.
Please use the Report racism tool on this page to report racism that you personally experience, or witness in the Cardinia Shire community.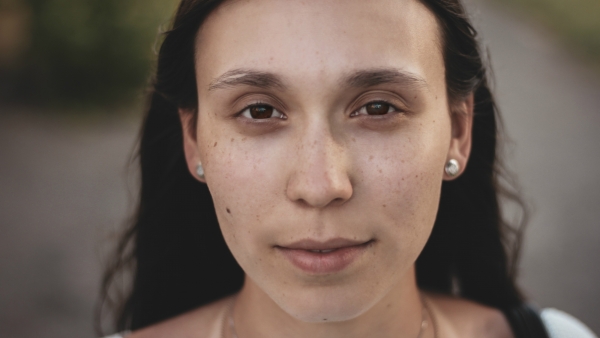 What is racism?
Racism takes many forms and can happen in many places. It includes prejudice, discrimination or hatred directed at someone because of their colour, ethnicity or national origin.
People often associate racism with acts of abuse or harassment. However, it doesn't need to involve violent or intimidating behaviour. Take racial name-calling and jokes. Or consider situations when people may be excluded from groups or activities because of where they come from.
For information on topics including:
unconscious bias
who experiences racism?
where does racism happen?
why are people racist?
why is racism a problem?
visit Racism. It Stops With Me
What to do if someone has been racist towards you
If you've experienced racism and want to make a complaint, or if you just want to know more about how your rights are protected, you can contact the Victorian Equal Opportunity and Human Rights Commission in one of the following ways:
VIDEO: Do Something About Racism
VIDEOS: The impact of racism
These young African Australians share the impact racism has had on their lives.