Waste drop-off days
Key points
We offer a number of free disposal services throughout the year, so you can safely dispose of excess green waste and other difficult items such as chemicals.
You do not need to book or register.
Green waste drop off days
Green waste can be dropped off in residential vehicles and trailers.
You need to bring Photo ID with your home address in Cardinia Shire.
Commercial business operators cannot use the service.
The green waste is shredded and taken to a composting facility. It is then broken down and turned into high-quality soil conditioner to help grow food and gardens in Victoria.
Drop-off dates and locations
Due to COVID-19 restrictions, our October drop-offs have been postponed to November/December 2020:
Date: Friday 20 - Monday 23 November 2020*
Time: 9am - 4pm
Location: Pakenham – Future Recycling Transfer Station. 30-32 Exchange Drive, Pakenham
Date: Friday 4 - Monday 7 December 2020*
Time: 9am - 4pm
Location: Lysterfield – Cleanaway Resource Recovery Centre. 840 Wellington Rd, Lysterfield
*These dates may be changed again at short notice if COVID-19 government restrictions are further extended. Please check back regularly for the latest information.
What you can drop off
Residential amounts of garden waste, including:
flowers
garden prunings
grass clippings
leaves
tree branches and trunks up to 30 centimetres wide and 1 metre long
weeds
What you can't drop off
rocks, stones, soil or potting mix
building and renovation waste (such as timber and fence palings)
commercial quantities of green waste
treated timber
green waste in a bag
food
manure and animal waste
general household rubbish or recyclables
plant pots
medical syringes
clothes and shoes
hessian or plastic bags
hazardous waste or chemicals.
Other ways to dispose of green waste
Detox Your Home collections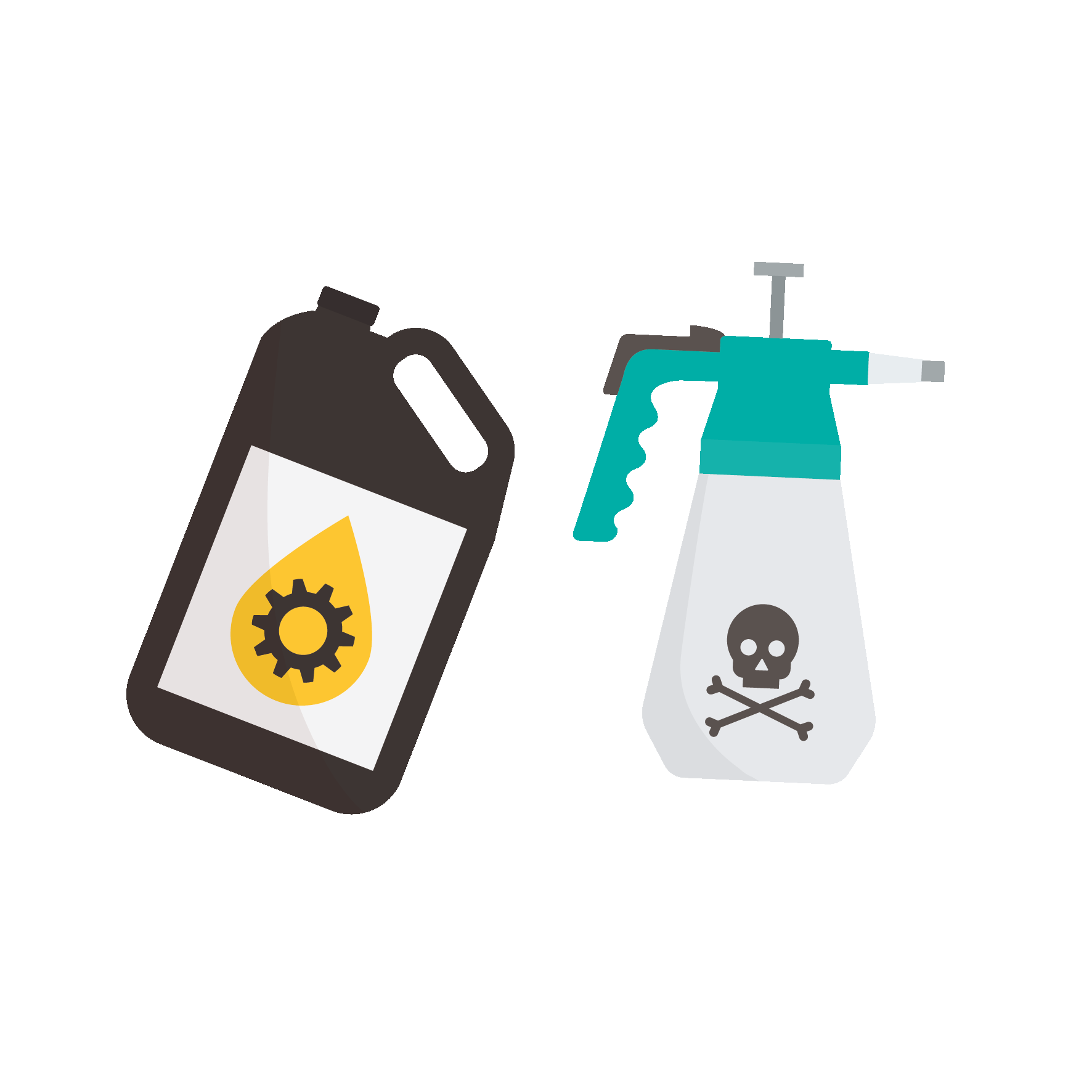 Detox Your Home provides a way to safely dispose of unwanted household chemicals such as cleaners, fuels and pesticides.
Commercial business operators cannot use the service.
For dates, locations and a list of acceptable items: Detox Your Home website
Next Detox Your Home event
Date: Saturday 21 November 2020
Time: 9.00am to 2.00pm
Location: Council Depot 18 Purton Road, Pakenham
drumMUSTER collections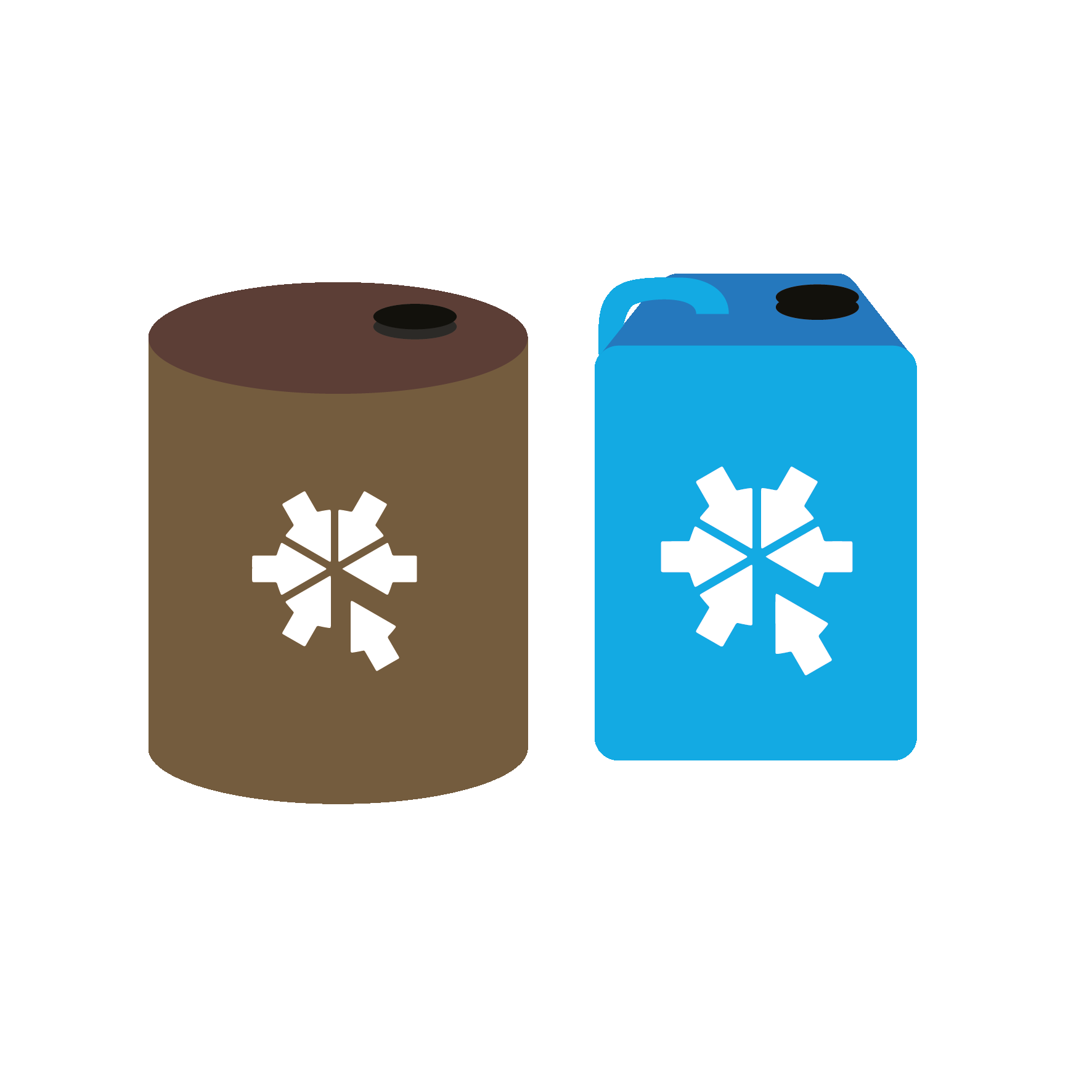 DrumMUSTER provides agricultural and veterinary chemical users with a way to recycle eligible empty agvet chemical containers. More info: DrumMuster website
Next drumMUSTER event
Date: Saturday 21 November 2020
Time: 9.00am to 12.00pm
Location: Council Depot 18 Purton Road, Pakenham