Building community resilience
About community resilience
Community emergency resilience refers to a community's ability to 'bounce back' after emergency events or very stressful events such as natural disasters, economic downturn, pandemics and other crises.
Connected communities are more resilient and have a higher capacity to withstand and recover from major emergency events.
Our role
Council works with communities to build resilience by:
asking communities for feedback on, and helping them identify, their perceived risks
helping them to develop community actions in response to these risks.
Watch this page for information and updates on new projects.
Upper Beaconsfield Resilience Project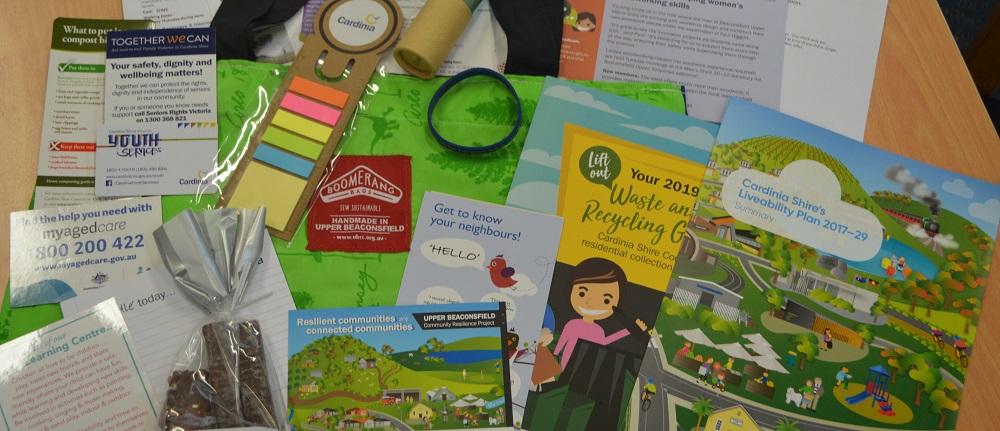 This 2018­–2019 pilot project aimed to build the Upper Beaconsfield community's resilience to emergencies.
Council and community members collaborated to:
increase social connections and sense of wellbeing
increase knowledge of and be better prepared for potential risks
improve their emergency preparedness
build on the existing community emergency resilience in Upper Beaconsfield.
This project was funded by Cardinia Shire Council and Municipal Emergency Resourcing Program.
View more information on the Upper Beaconsfield Resilience Project
Upper Beaconsfield Fuel Management Project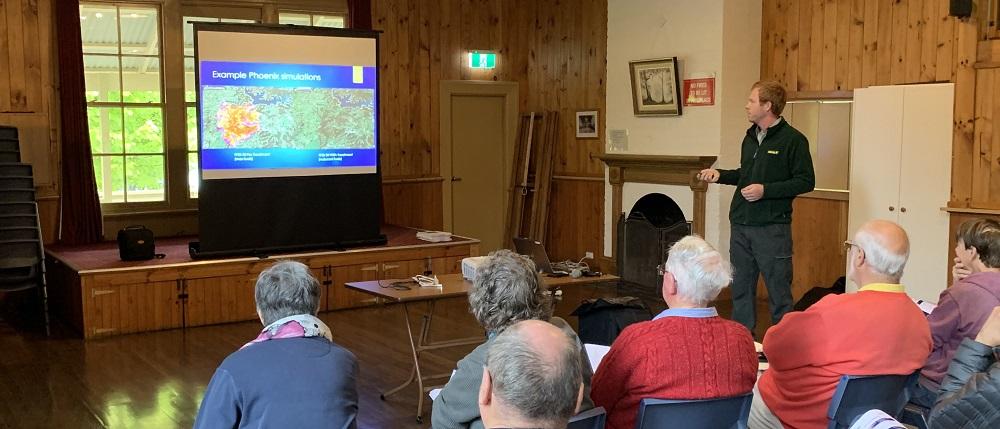 In 2019 Council worked with the Upper Beaconsfield community to:
identify ways to improve fuel management in Upper Beaconsfield to reduce the incidence and impact of fire.
establish the community's fuel management priorities
develop ways to achieve sustainable fuel management priorities.
This project was funded by the Victorian Government's Safer Together Program,
Upper Beaconsfield Bushfire Management Fuel Management Project information
Clematis and Menzies Creek Bushfire Preparedness Project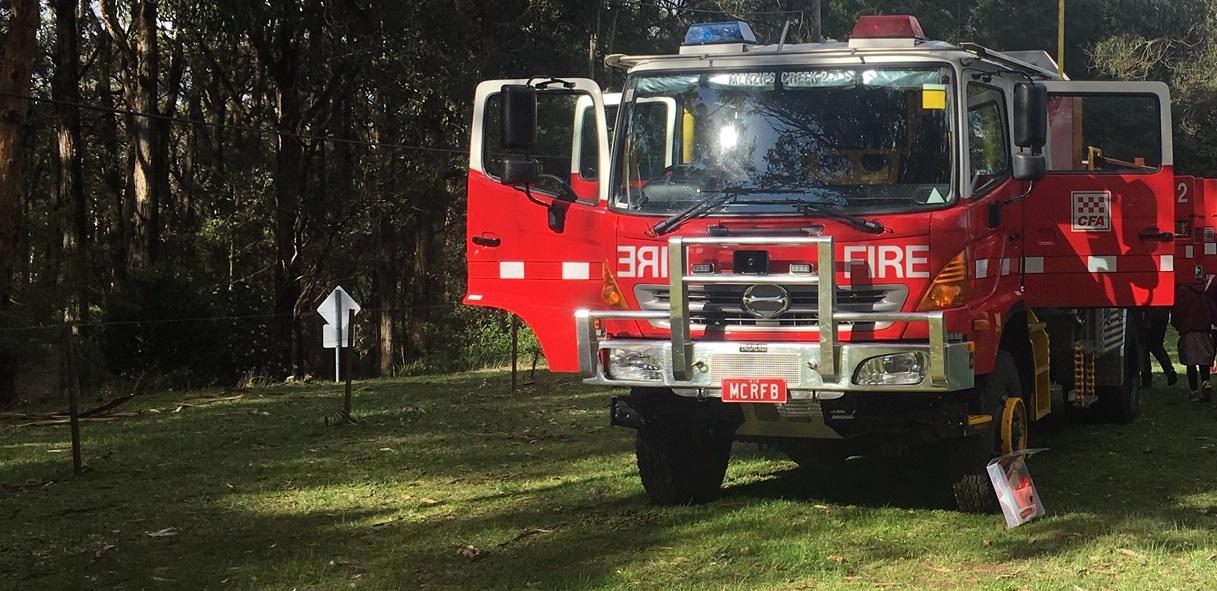 Cardinia Shire Council and Yarra Ranges Council worked with the communities of Clematis and Menzies Creek to:
develop a shared understanding of the current level of bushfire and emergency preparedness in Clematis and Menzies Creek.
increase bushfire preparedness within the Clematis and Menzies Creek townships.
promote a culture of working together, for example, councils working together, councils working in partnership with fire and environment agencies, as well as township communities who share a common municipal boundary and who are at risk of bushfire.
foster leadership within those communities and identify local solutions to bushfire risk.
increase community connectedness.
Clematis and Menzies Creek Bushfire Preparedness Project information
Get involved
To become involved in understanding and building resilience before, during and after emergencies in your community, contact us at mail@cardinia.vic.gov.au or 1300 787 624.
Video: Interviews with local participants in a bushfire preparedness project