Road maintenance schedule
Check if an unsealed road is scheduled for works
We schedule our unsealed roadworks 2 months in advance. You can find out more about our unsealed road maintenance works here.
If the road in question is maintained by Council, you can check if it's scheduled for works in the next 2 months by using the unsealed roadworks checker tool below.
To use, start typing the road name and wait for it to appear in the drop down menu.
Sealed road maintenance to Friday 29 October
The following sealed roads are being repaired or having maintenance works done.
Works may include filling potholes, repairing edge breaks and minor patching.
Drainage works to Friday 29 October
Surface drains
We will be de-silting and removing debris from drains in these roads so they function at full capacity. This reduces potential risk to private property and road users.
Underground drains
We will be carrying out drainage pit and pipe cleaning, root cutting and CCTV camera inspections on drain.
Works on bridges to Friday 29 October
We will be inspecting bridges and doing maintenance works on pedestrian bridges, vehicle bridges, boardwalks and major culverts in these locations:
The road maintenance schedule may need to change
We carefully plan the maintenance schedule according to current conditions and forecasts which are based on road service and performance history data.
Despite these efforts, sometimes the schedule needs to change quite quickly in response to unforeseen circumstances, which may include (but are not limited to):
weather or other events. As a result, we may need to defer some works and/or prioritise other works.
the need to spend longer at a job than first planned, in order to properly correct an issue
changing rates of deterioration within the existing defects list
illness/injury of our crew members.
When this happens, our crews will reschedule and reprioritise any works missed to make sure they're completed as soon as possible.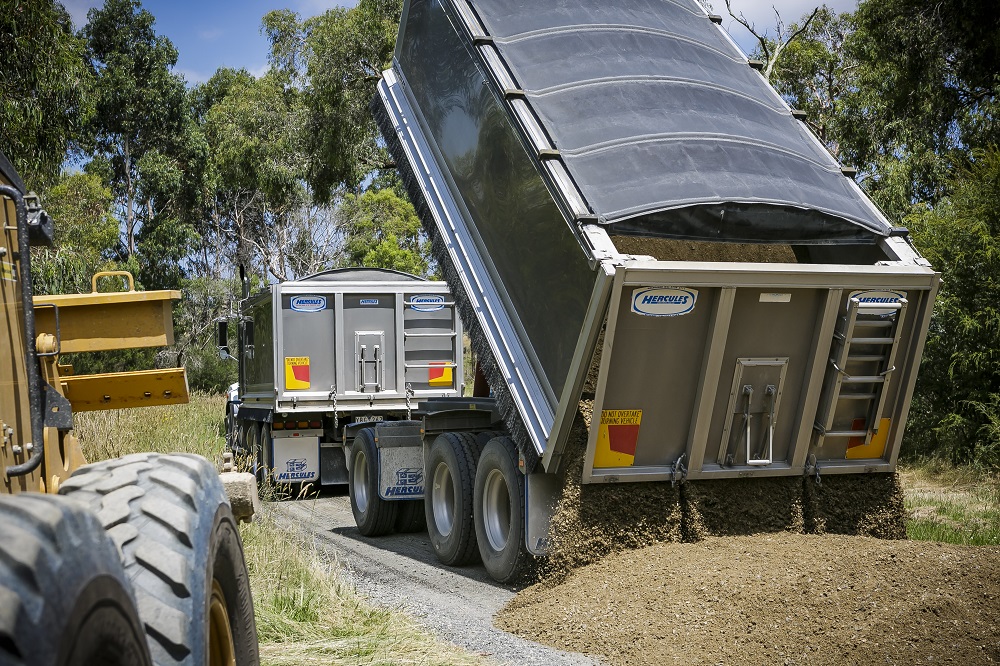 Other (non-Council) local roadworks
Below is a list of roadworks being delivered by other organsisations, which may impact your commute: