Gembrook Leisure Park
Come and check out the amazing upgrade to Gembrook Leisure Park!
Gembrook Leisure Park has recently had a major upgrade.
The park now features:
a completely revamped skate park with space for skating, scooting and BMX
a new adventure playground with a flying fox, nature play and accessible play opportunities.
a new multi-use (basketball, netball and soccer) sports court lawn area with new shelters and barbecues
additional sealed accessible parking
pathway connections into the park.
Upgraded public toilets are also coming soon.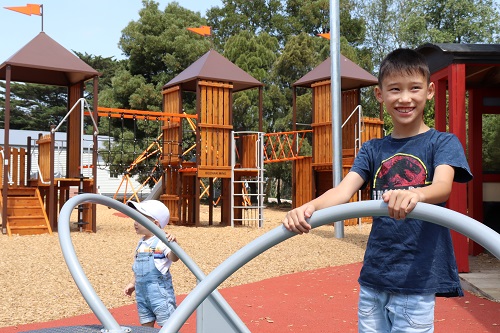 Funding
This project was funded by:
Location and map
4 Gembrook Rd, Gembrook
View the park's master plan
Benefits for the community
The upgrade will be welcomed by the growing local community. The park will be an important attraction for visitors to the area as Gembrook grows in popularity as a tourist destination.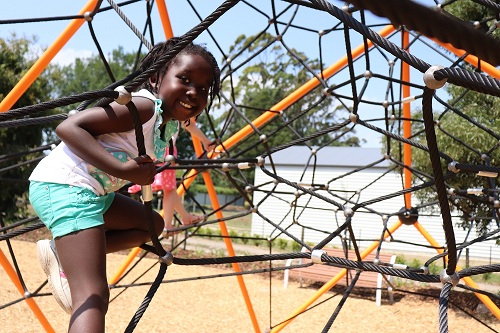 Community consultation
Council ran an extensive consultation process in March 2018 to find out what the community wanted to see in the Gembrook Leisure Park Master Plan. 156 community members gave their feedback via an online survey.

This feedback helped to shape the revised concept plan, which was presented to the community for feedback in late-2018. This consultation included an online survey which received 160 responses, as well as discussions at various community meetings, a pop-up consultation at Gembrook Market, and workshops at Emerald Secondary College.

Further consultation on the skate park and playground took place in February 2019. The community cast over 800 votes on their preferred playground design, and 4 feedback sessions were held at locations including the local children's centre and nearby primary schools. This feedback helped us to finalise the Gembrook Leisure Masterplan