Check if an unsealed road is scheduled for works
Check if an unsealed road is scheduled for works
We schedule our unsealed roadworks 2 months in advance. You can find out more about our unsealed road maintenance works here.
If the road in question is maintained by Council, you can check if it's scheduled for works in the next 2 months by using the unsealed roadworks checker tool.
How to use the roadworks checker tool
Open our roadworks checker tool
Start typing in a street address for the section of road you want to check. (You'll need to enter a street number and name, not just the street).
Select the address when it appears in the drop-down menu.
How scheduled works will display on a desktop or laptop
On a desktop or laptop: the works will be displayed in an information box at the property address.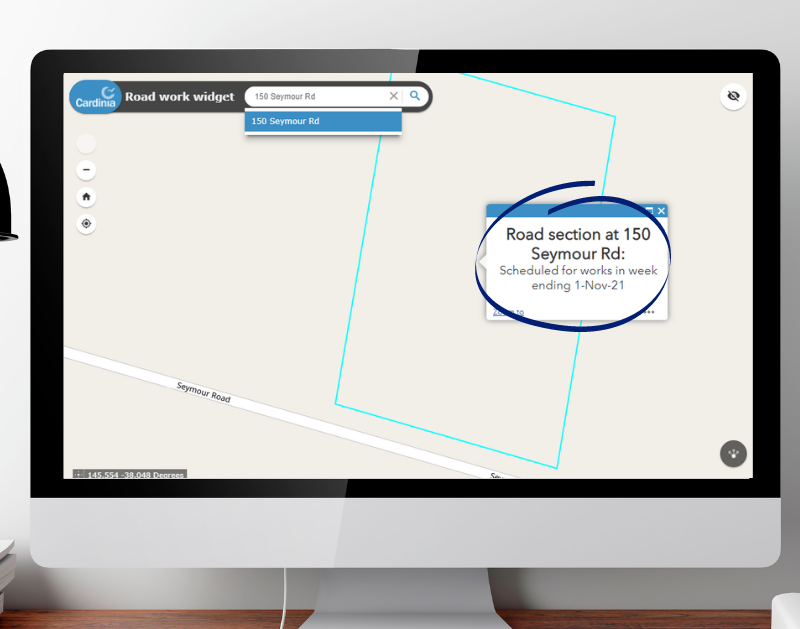 Roadworks checker tool on a desktop device
How scheduled works will display on a mobile device
On a mobile device: an information box will appear on the map at the property address you selected.
Tap on the arrow icon to view the planned date of the works.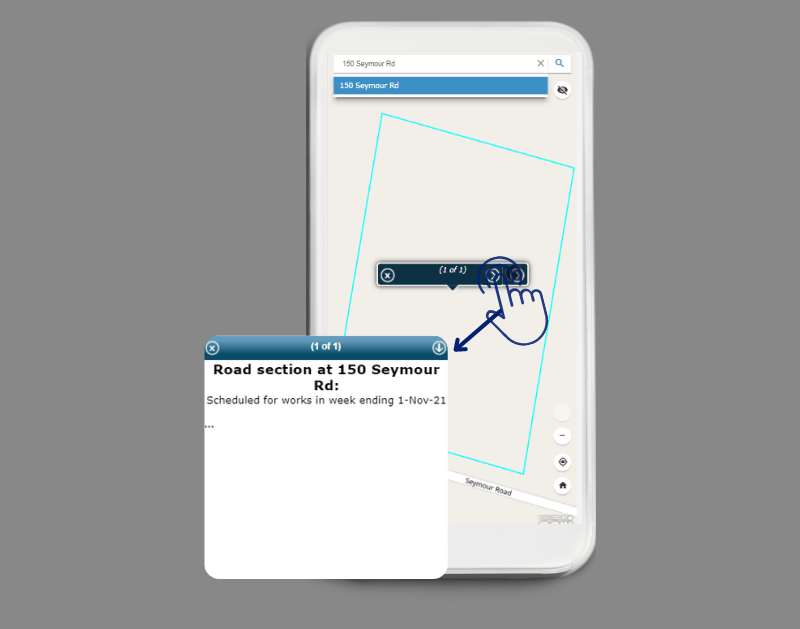 Roadworks checker tool on a mobile device