Alive with Creativity
Your delivery of arts and culture.
Christmas in Cardinia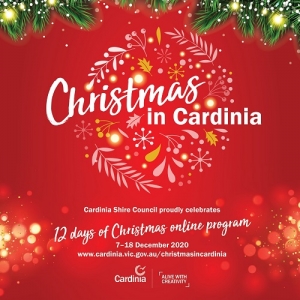 Due to the COVID-19 pandemic, Christmas in Cardinia Shire is heading online this year with 12 FREE Christmas events available for the whole family to enjoy!
Starts 7 December.
Digital arts and culture, delivered to your home.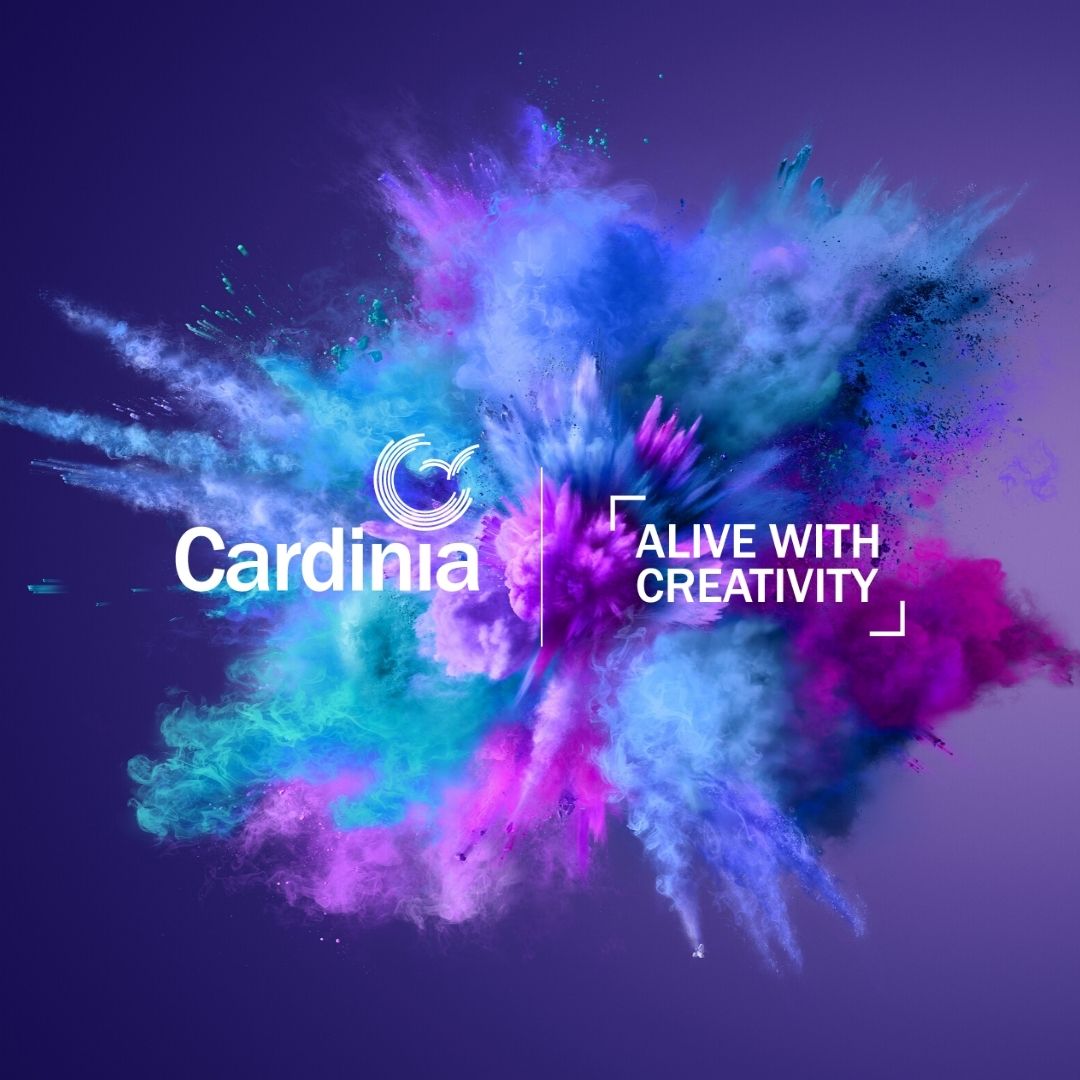 #AliveWithCreativity is a digital program of arts and culture from Cardinia Shire Council.
We are open 24/7 with an incredible digital program of artistic and cultural content delivered to you at home.
Enjoy music performances, virtual exhibitions, online workshops, live Q and A sessions, activities and experiences for the whole household to enjoy.
The #AliveWithCreativity program hub is right here on our website. Check the events program see what's available. You'll also discover some exciting content on the Cardinia Cultural Centre Facebook page so be sure to follow us (if you don't already!)
For more information or to become involved in delivering incredible arts and cultural experiences to our community, contact our Arts Team.
Email arts@cardinia.vic.gov.au or phone 1300 887 624.