Alive with Creativity
Digital arts and culture, delivered to your home.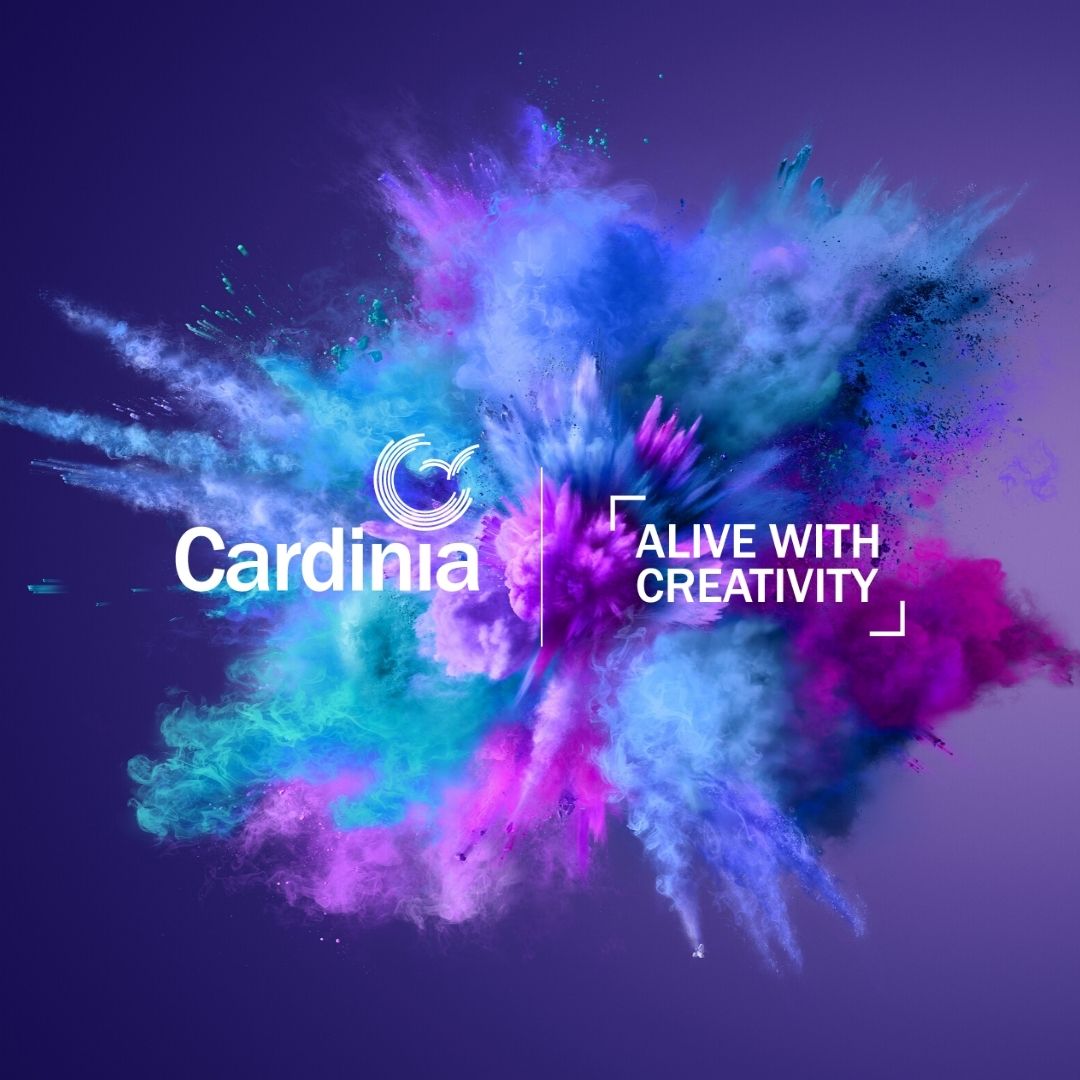 Welcome to our #AliveWithCreativity digital program hub.
For more information or to become involved in delivering incredible arts and cultural experiences to our community, contact our Arts Team.
Email arts@cardinia.vic.gov.au or phone 1300 887 624.
Alive With Creativity program hub
#AliveWithCreativity is a digital program of arts and culture from Cardinia Shire Council, open 24/7. Enjoy music performances, virtual exhibitions, online workshops, Q and A sessions, activities and experiences for the whole household to enjoy.
Arts in Cardinia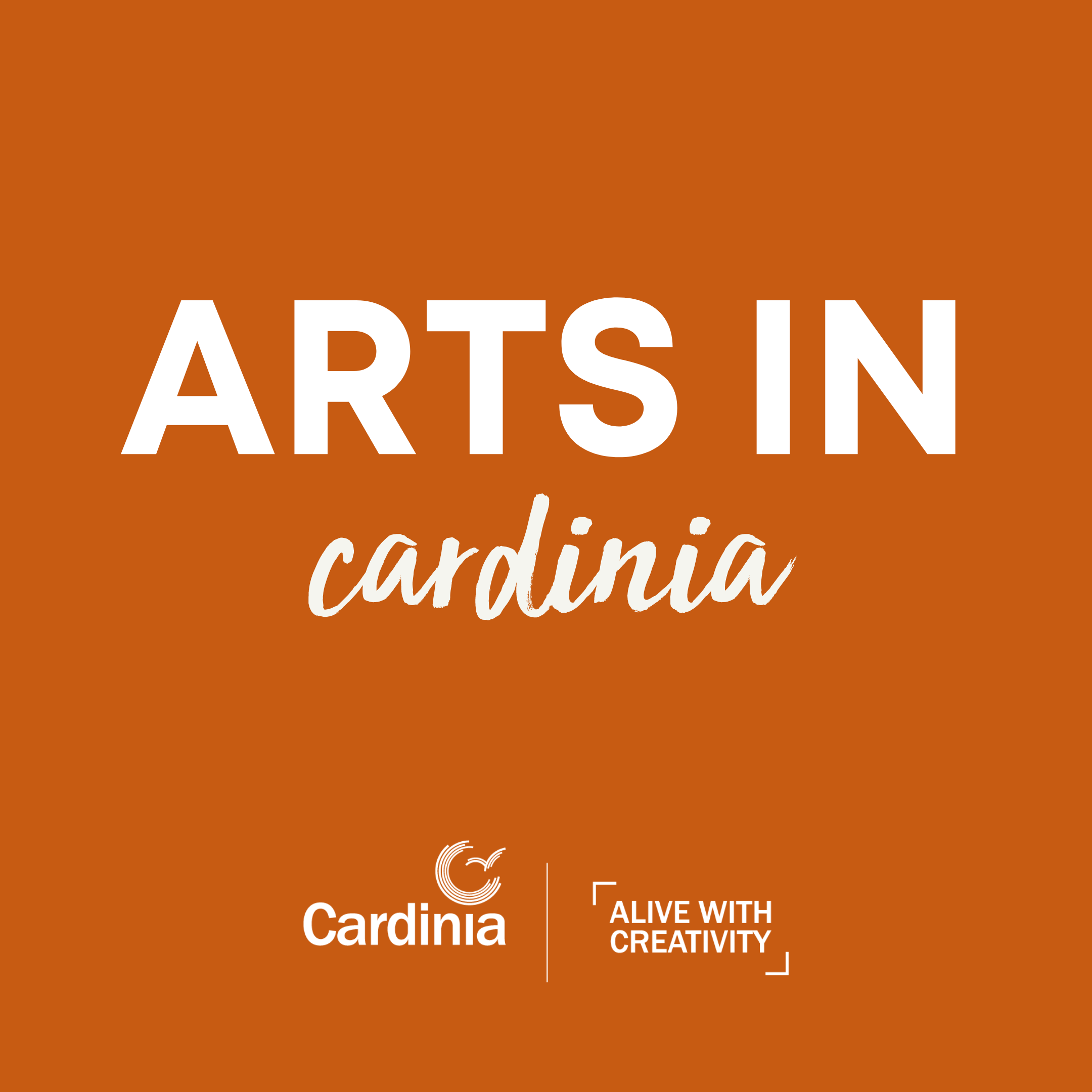 Our local arts community
Showcasing the art and artists of the Cardinia Shire community.
Learn and share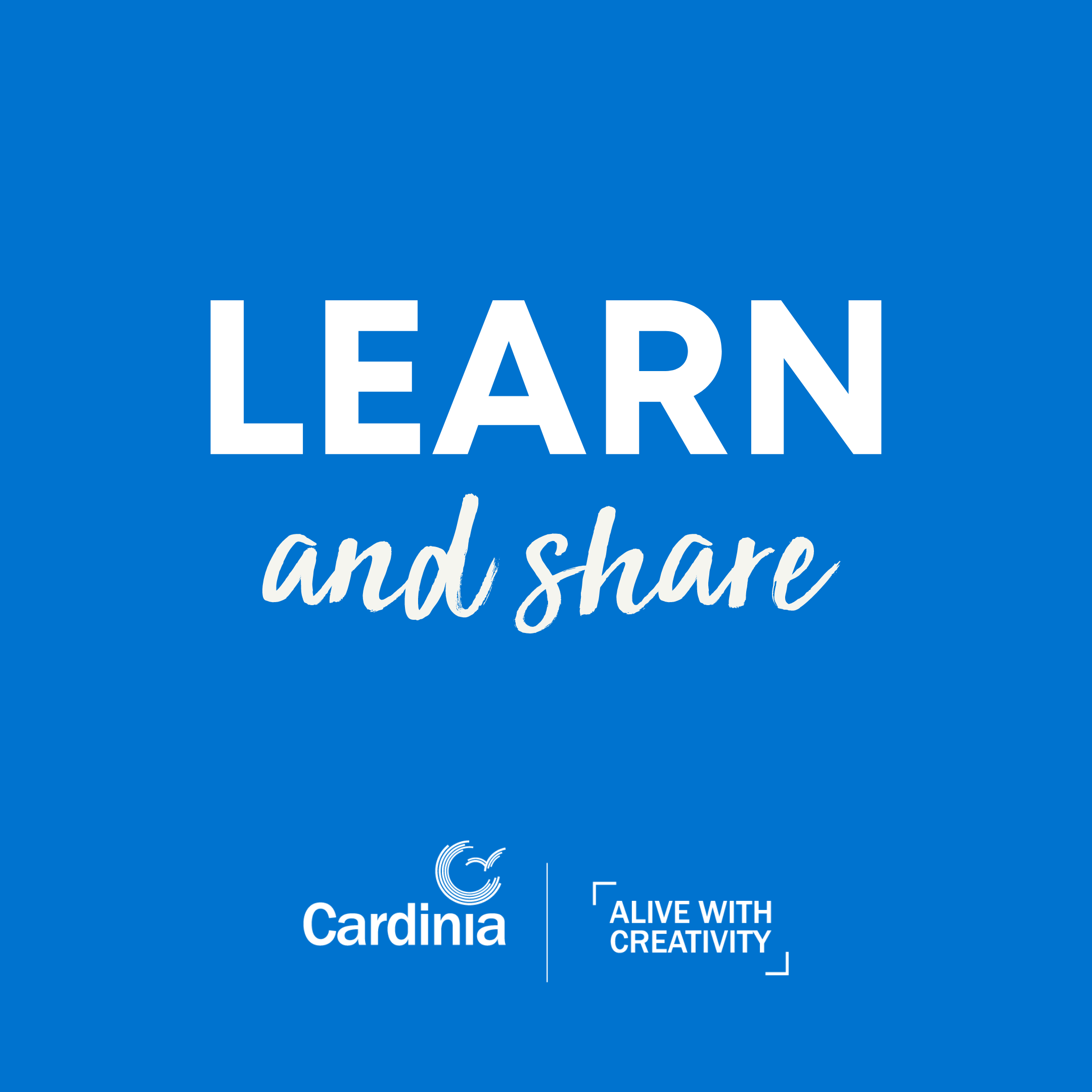 With our Arts Project Officers
Sharing a range of arts and culture resources, grants opportunities, presentations and Q and A sessions.
Creative workshops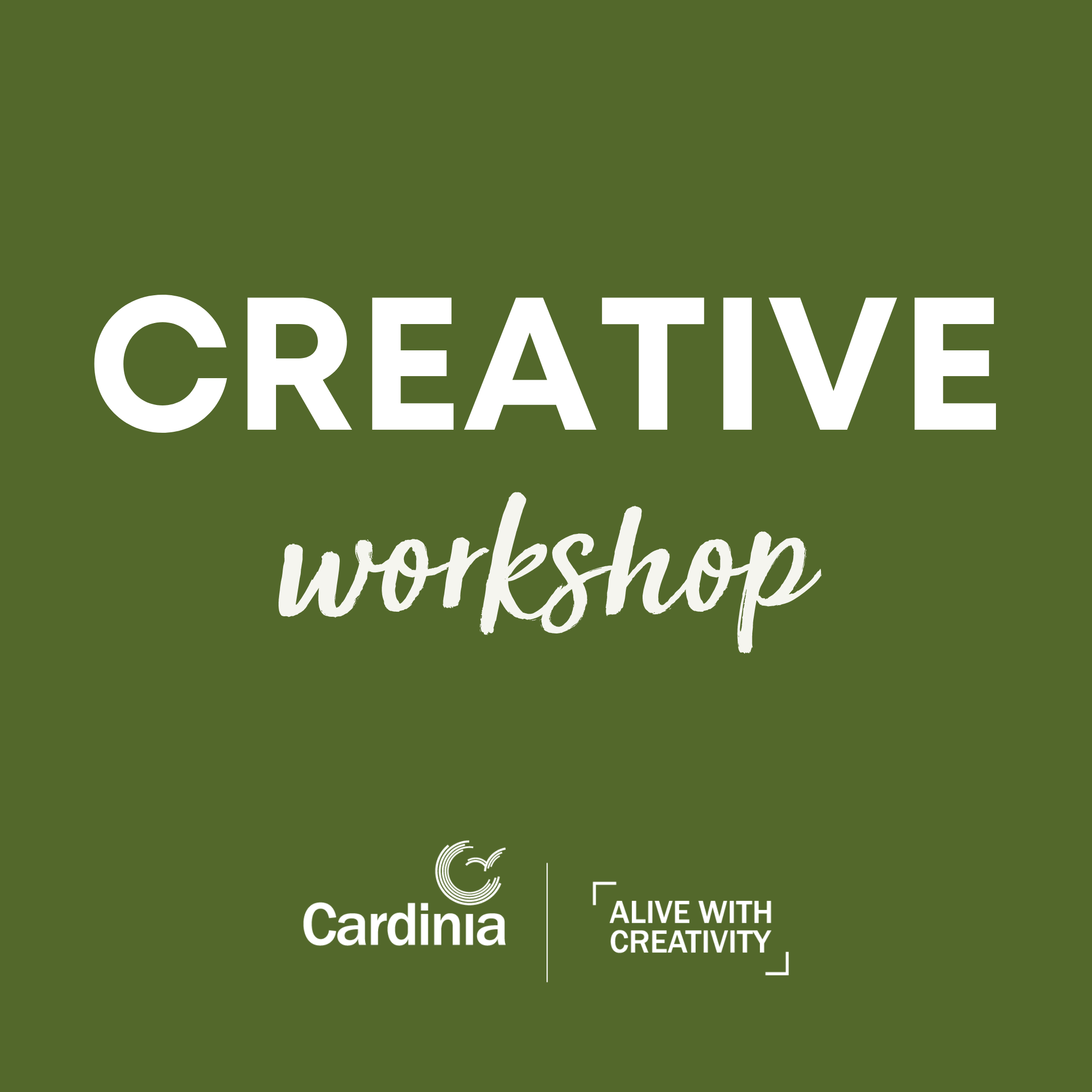 With experienced arts facilitators
Get involved in art skills development and creative workshops.
Kids art and culture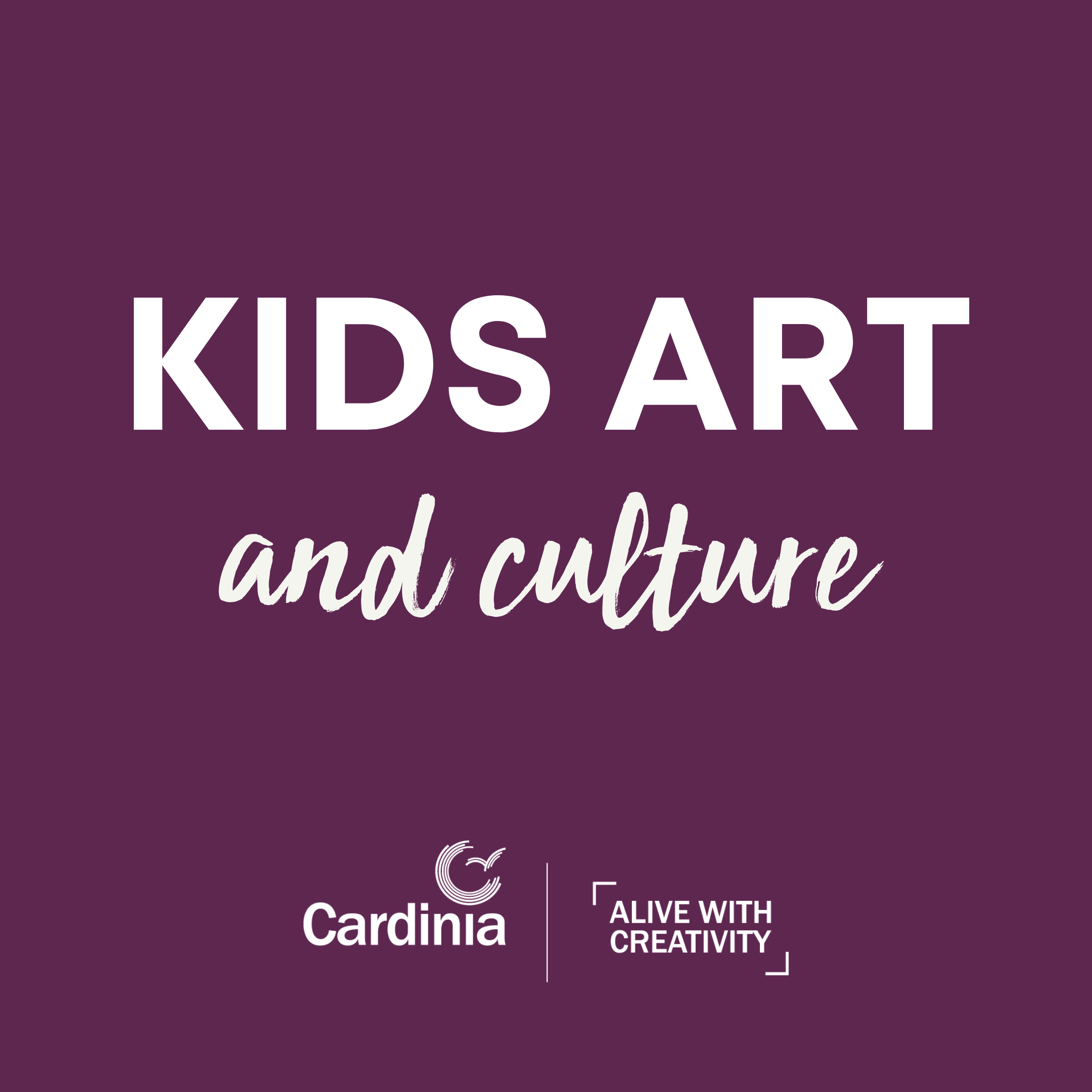 Lots of fun for kids of all ages.
Enjoy creative workshops, performances, animations, story telling and other fun activities for children.
Friday sounds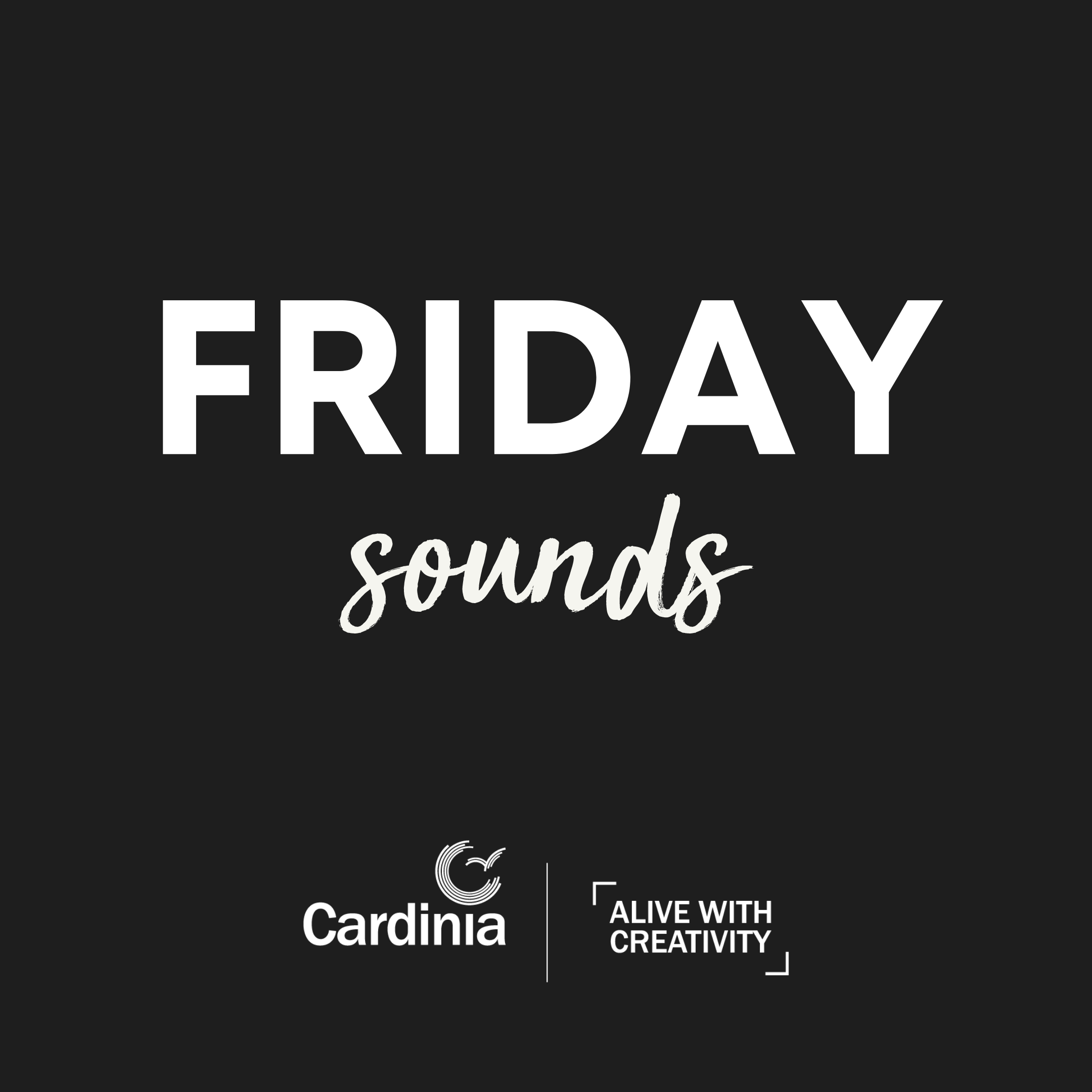 Ease into your weekend with great music
Enjoy intimate pre-recorded performances with amazing local musicians and vocalists.