#AliveWithCreativity: Creative workshops
With experienced arts facilitators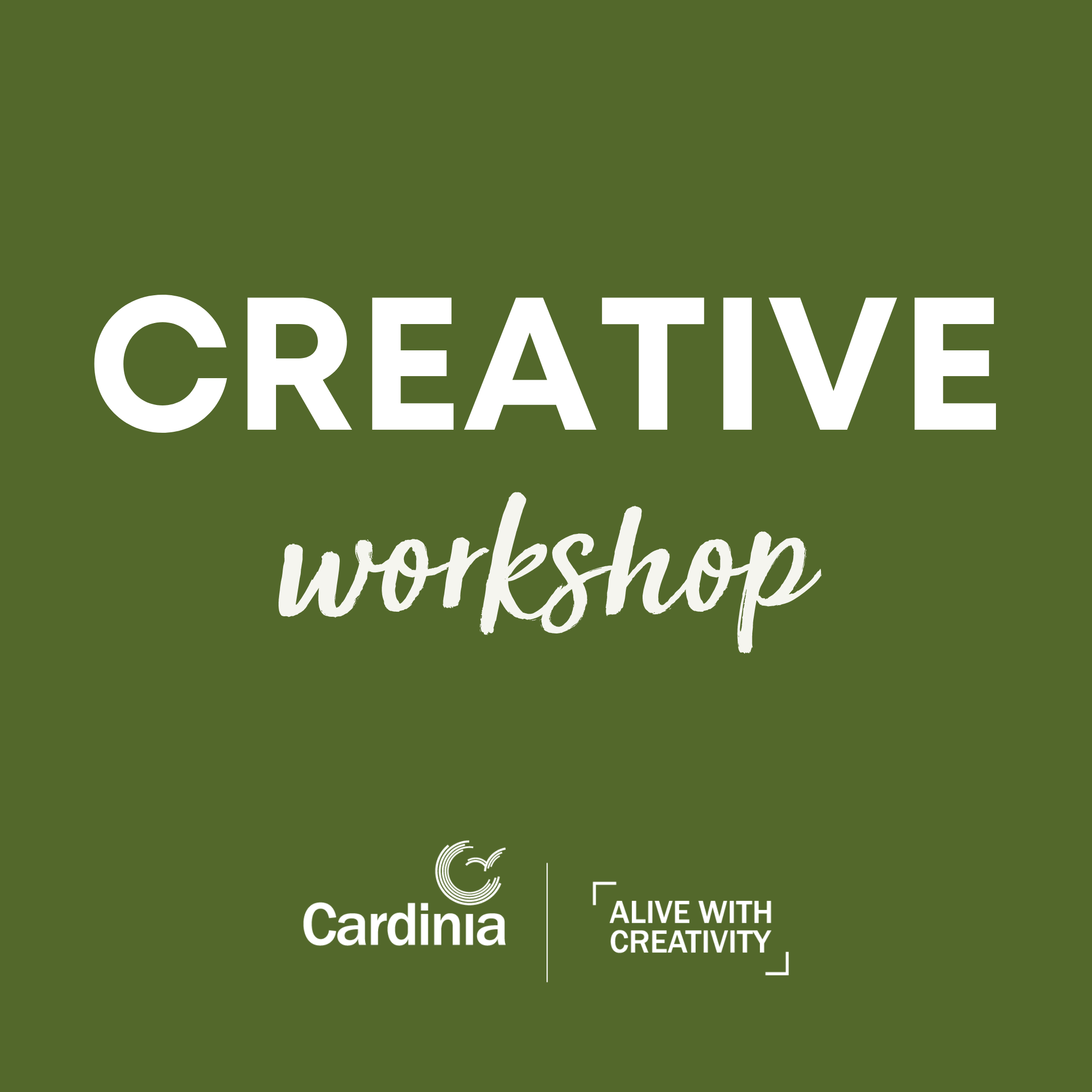 Get involved in art skills development and creative workshops each Wednesday.
Gentle contemporary dance workshop
Date: Wednesday 5 August
Time: 5pm
Duration: 20 minutes
Have fun, release tension, connect with your expressive body and shake your groove thing in this 20min dance class with local dancer and choreographer Gulsen Ozer.
This class is gentile and relaxing. It is designed to be accessible to people without any prior dance class experience and is suitable for seated dancing and seniors as well as younger people.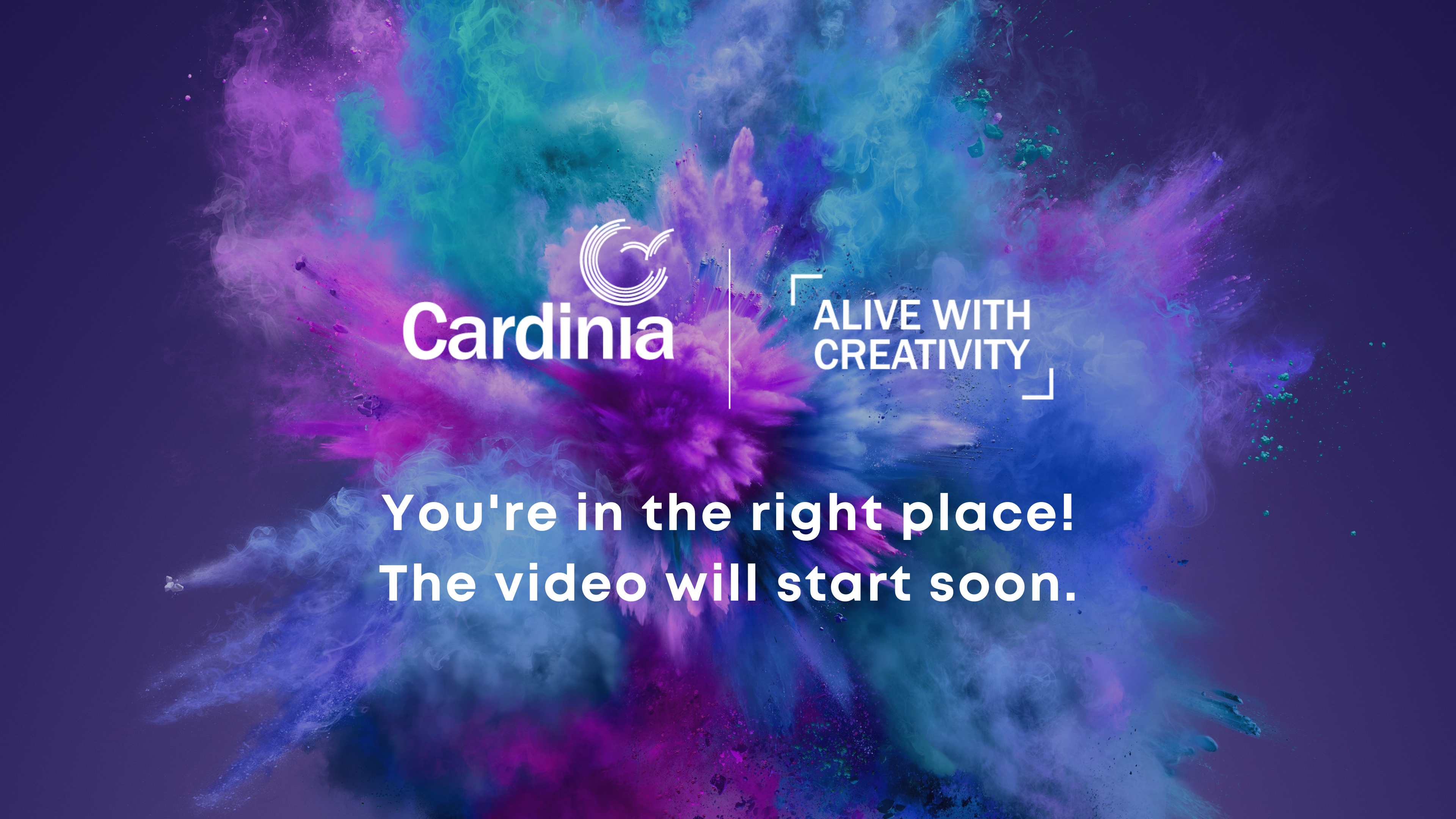 Wet on Wet workshop with Jenni Ivins
Duration: 60 minutes
In this one-hour workshop, Jenni will show you how to create beautiful tea stained paper using small flat leaves, tea and food colouring.
To follow along at home, download the Wet on Wet Workshop information sheet.