#AliveWithCreativity: Kids art and culture
Lots of fun for kids of all ages.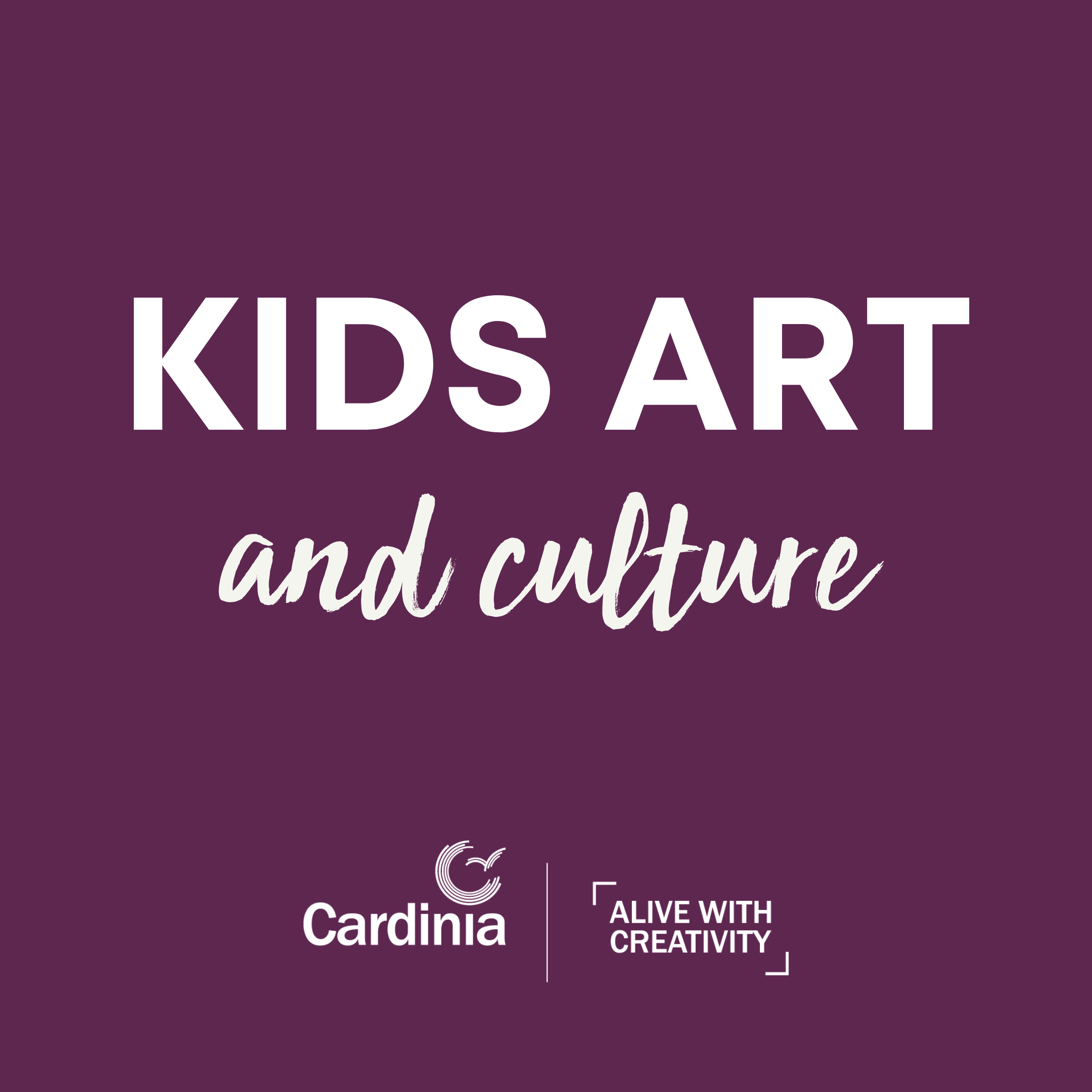 Enjoy creative workshops, performances, animations, story telling and other fun activities for children each Thursday.
Academy Jazz for 9-12 year olds
Date: Thursday 6 August
Time: 10am
Duration: 30 minutes
This fun and energetic dance class will get your child moving and having a heap of fun! Academy Jazz combines technique with style, while also helping children develop further coordination and flexibility.
Please join Miss Alex for a 30 minute introductory lesson, perfect for your 9-12 year old. Proudly presented by Pakenham's own Dance Stream Victoria.