Lead Artist
Seeking Expressions of Interest
Cardinia Shire Council is extending an invitation to an experienced artist(s) who may wish to be shortlisted for the design and development of a digital exhibition, the opening exhibition in the new gallery at the Cardinia Cultural Centre (CCC).
The Exhibition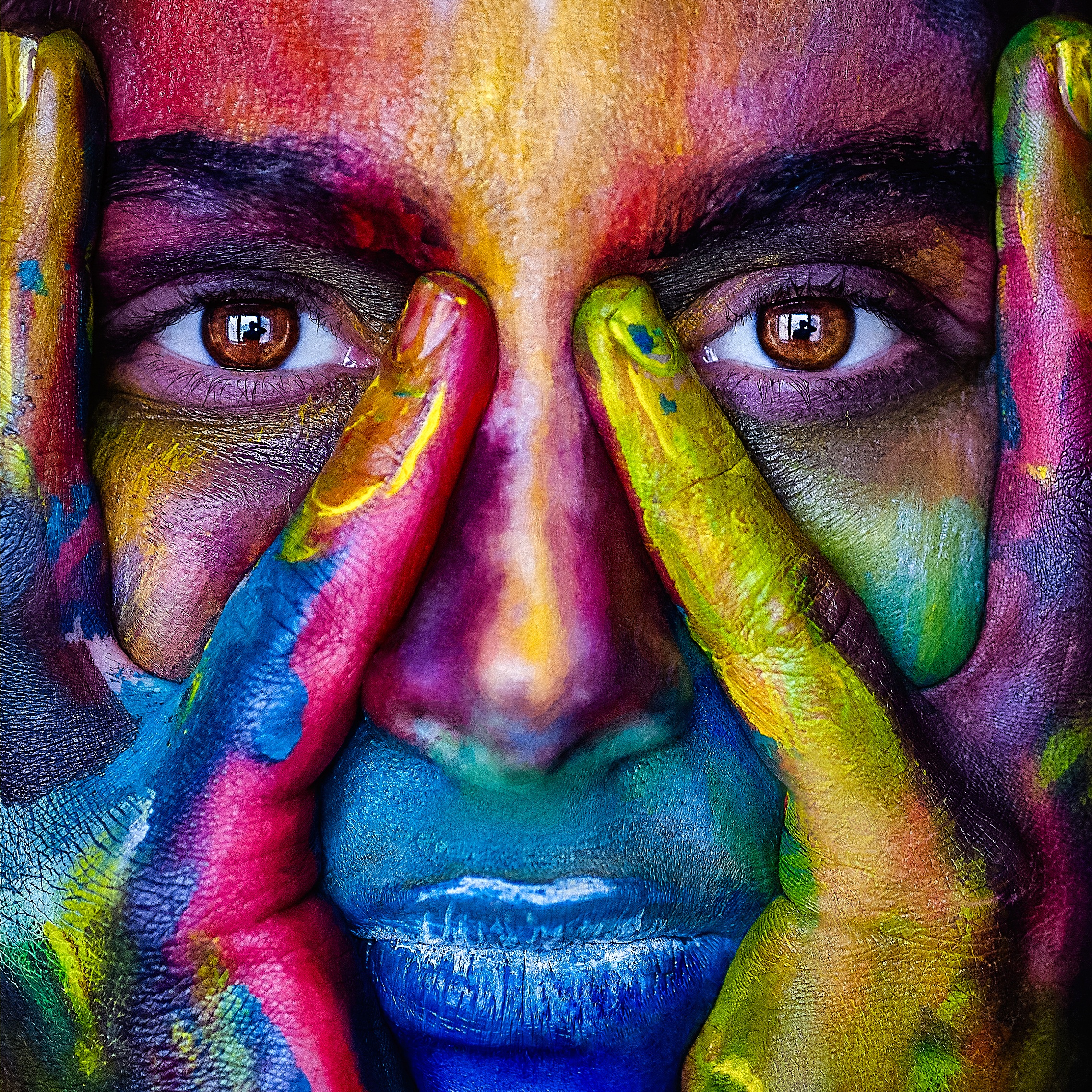 The 'Unknown Journeys" exhibition will be the signature feature of Cardinia Cultural Centre's re-launch and will help to set a new direction for how Cardinia Shire engages with both the community and professional artists.
The concept of the artwork will include a range of life journeys from Cardinia Shire residents living across the Shire, including residents from each of the three distinct Ward areas:
Central Ward described as the 'urban growth zone' where six new families move to the area daily
Ranges Ward described as 'the hills district' rich with arts, markets and stunning outdoor spaces
Port Ward described as 'the agricultural belt' with 32 small towns stretching down to Western Port Bay
With 150 nationalities now represented locally, 'Unknown Journeys' is intended to reflect the diverse residents of Cardinia Shire – weaving together these stories which make Cardinia Shire so culturally rich and unique. The digital art/multimedia installation will allow Cardinia Shire's residents to connect, learn, engage and think anew about their local communities.
For further information about this opportunity, download the Expression of Interest document.
Expressions of Interest are due by 9am on Monday 24 June 2019.