Comedy
Wrap your laughing gear around these performances!
Comedy at CCC presents international superstars, Aussie icons and exciting new talent.
Melbourne International Comedy Festival Roadshow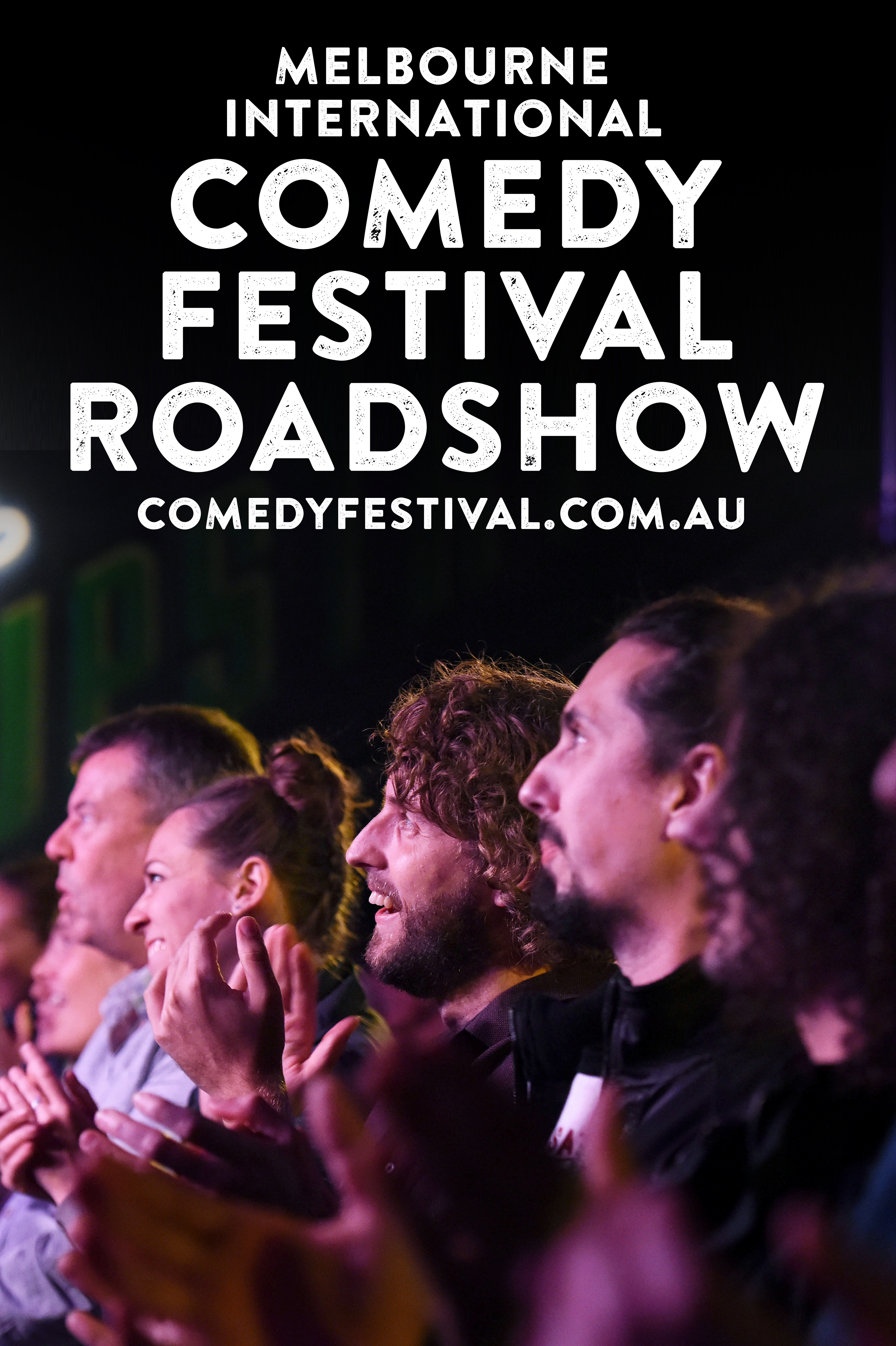 Date: Tuesday 4 June
Time: 7.30pm
Tickets: $40 per person, $35 per concession card holder
Looking for a laugh? The Melbourne International Comedy Festival Roadshow is coming to town. Forget I-Spy, spotto and stale servo snacks, this road trip is jam-packed with a crew of fantastically funny comedians, specially selected to bring the fun of the Festival to towns and cities nationwide, including Pakenham! With a line-up of artists sure to tickle anyone's funny bone, the Roadshow has something for everyone. Grab a mate, grab a date… grab a ticket to the Roadshow!
'Some of the country's best comics… had audiences in tears.' The Queensland Times
Please note; performances often contain coarse language, sexual references and material that can offend. It is recommended for people aged 15 years or older. Smoke machine/hazer may be used during this performance.