Back to school for Cardinia's school crossing supervisors
Published: 28 January 2021
It's back to school today for our local school students – as well as almost 100 of Cardinia's school crossing supervisors around the shire!
Cardinia Shire Council Mayor Councillor Brett Owen said rain, hail or shine, you'll see these friendly faces at our school crossings every day of the school year.
"Today marks the first day of the school year – it's a huge welcome back to our local students and our school crossing supervisors are on the job to keep our local children safe as they travel to and from school.
"It's a perfect time for a friendly reminder to always use the school crossings. We all have a part to play to ensure the safety of everyone around our schools," Cr Owen said.
School crossing supervisor Sandra has been working outside a school on Parker Street in Officer for the past year and says she finds it a rewarding role in her community.
"I really enjoy getting to know the parents or carers, and the children. They talk about their day or what they might have done on the weekends. With some families, I feel part of their family," she said.
"I have a background in childcare and also as a traffic controller and love my job helping the children to cross the road safely," Sandra said.
Here are some helpful safety tips for around school zones:
Stick to the 40km/h speed limit in a school zone as children are about and can be unpredictable
Look out for buses pulling out
Always park legally around schools
It's safest for children to get out of the car on the kerb side of the road to be away from passing traffic
Use school crossing and pedestrian crossing areas
Cardinia Shire has 27 Stop and Drop Zones in place.
Stop and Drop Zones are a designated space where parents are encouraged to drop off and pick up their children on the way to and from school.
Stop and Drop Zones have many benefits, including easing traffic congestion around the school and encouraging children and families to actively travel to and from school whilst increasing children's activity levels.
Parents are also encouraged to accompany their children as they walk, ride, scoot or skate to and from school.
For more information, visit the Cardinia Shire School Stop and Drop Interactive Map online at https://cscgis.maps.arcgis.com/apps/MapSeries/index.html?appid=7bd2ae948bce4d72b584eeff27b48e0e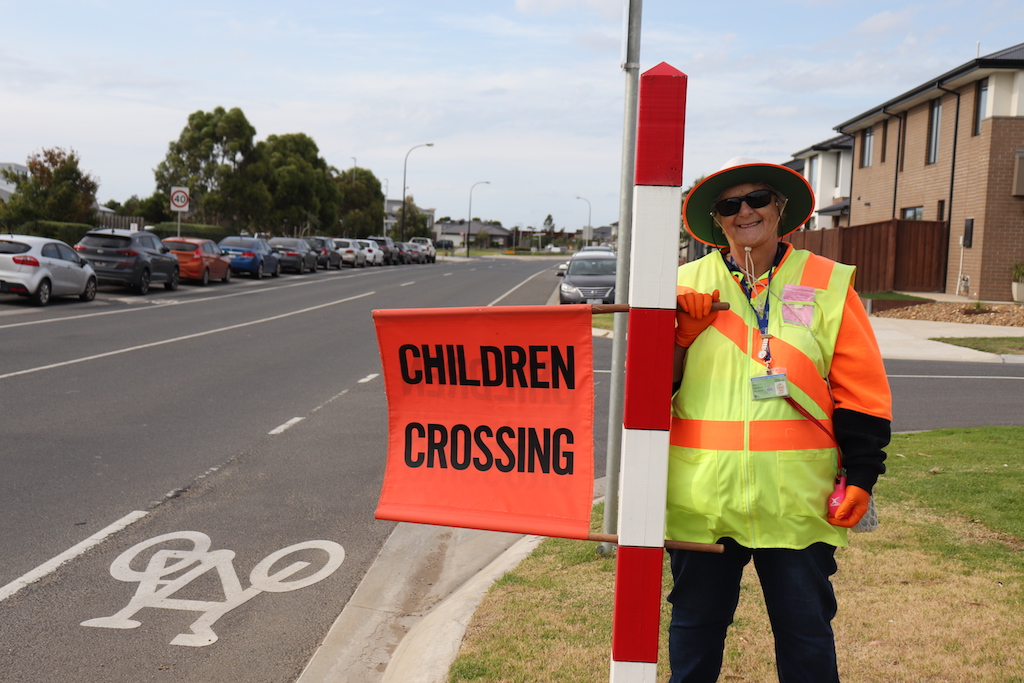 Sandra, one of our school crossing supervisors is hitting the road today for the first time this year as school goes back for 2021.
Feeds from the web