Cardinia Cultural Centre Gallery reopened
Published: 25 November 2020
Cardinia Shire Council has reopened the Cardinia Cultural Centre Gallery to the public, in line with the Victorian Government's COVID-19 restrictions being eased.  
Cardinia Cultural Centre's art gallery will have slightly reduced opening hours from 10am until 3pm Tuesday to Sunday. The customer service desk and Box Office remains closed, however a gallery attendant will be on site during opening hours.
The current exhibition titled Looking Back, Looking Forward: The Art of Cardinia Shire is a collection of visual artworks that are ordinarily housed in various buildings throughout Cardinia Shire and are rarely seen together on public display in an exhibition.  
Artworks depict a range of local Cardinia Shire landscapes, architecture, flora and fauna, as well as some impressive abstract and still life pieces. 
Looking Back, Looking Forward: The Art of Cardinia Shire is on display to the public at Cardinia Cultural Centre, Lakeside Boulevard, Pakenham. This exhibition is jointly curated by Cardinia Arts Society, Emerald Arts Society and Cardinia Shire Council. Entry is free.  
The Cardinia Cultural Centre Café is open Monday to Wednesday, 9am-4pm (kitchen closes at 3pm) and Thursday to Sunday 9am-3pm (breakfast and lunch menu) and from 5pm for dinner (kitchen closes at 8.30pm).
Lunch pick-ups and takeaway is available 7 days a week with dinner pickup and deliveries Thursday to Sunday 5pm-8.30pm.
In line with the Victorian Chief Health Officer's guidance, the Cardinia Cultural Centre has implemented a range of public health and physical distancing measures, including the collection of visitor contact information to help keep our community safe. We will continue to monitor operations and follow the advice of the Victorian Chief Health Officer. For more information, visit the Cardinia Cultural Centre website www.cardiniaculturalcentre.com.au  
For up-to-date information about Council facilities, services, meetings and events in Cardinia Shire, visit our website at www.cardinia.vic.gov.au/coronavirus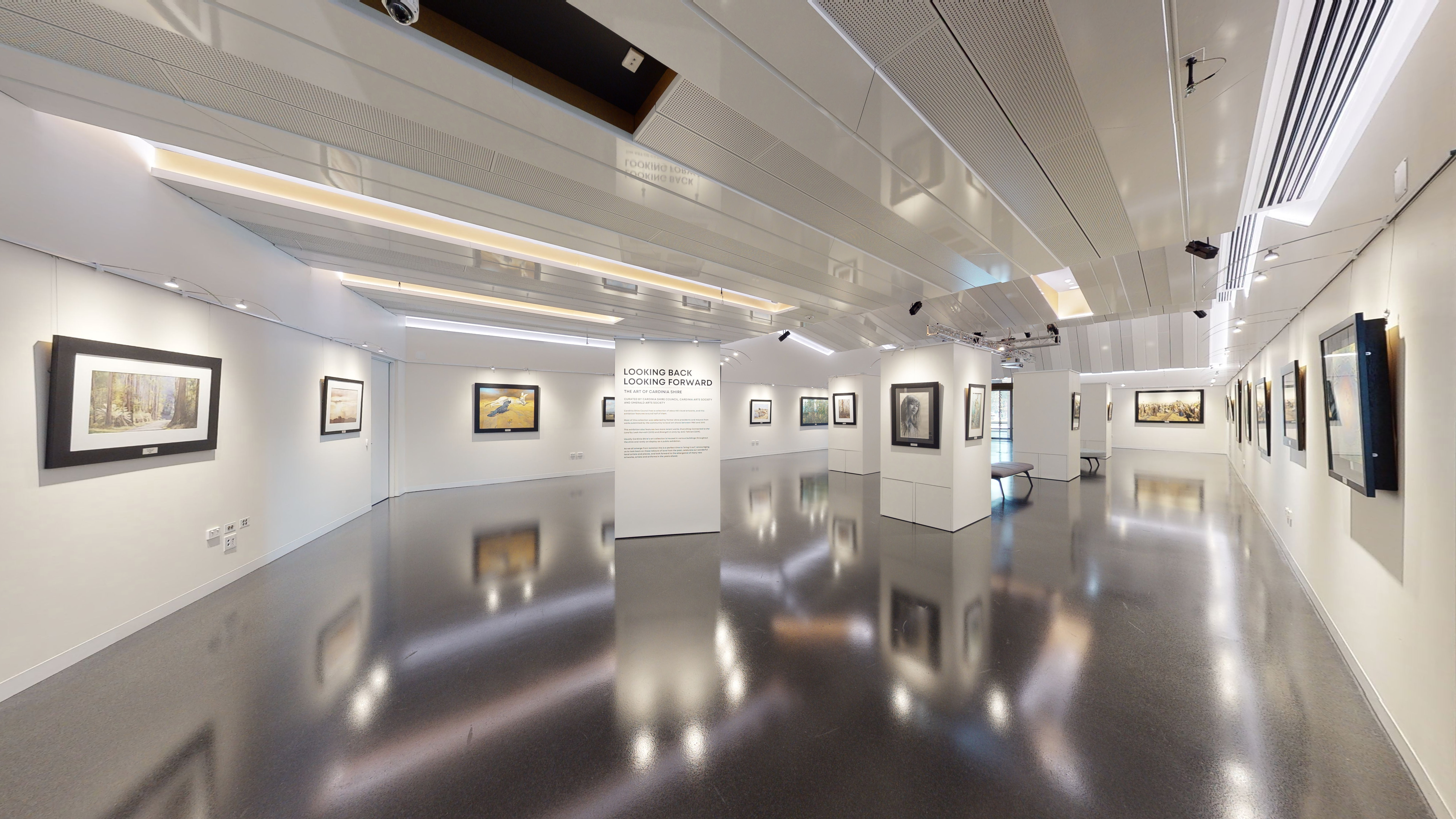 Feeds from the web