Siding Avenue, Officer is now open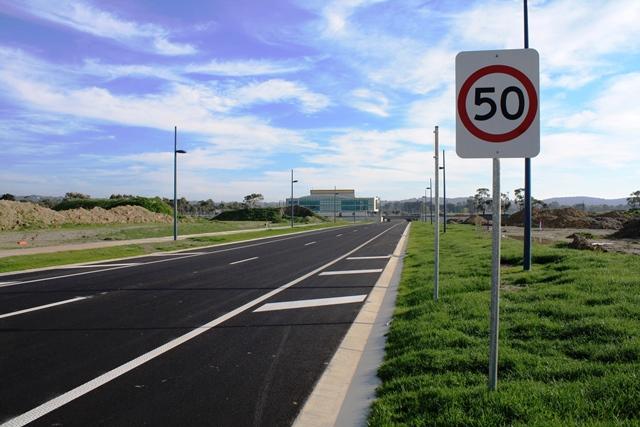 Published: 5 October 2017
The long awaited extension of Siding Avenue in Officer is now open.
This extension provides a key vehicle and pedestrian link between the Princes Highway and Council's Civic Centre and the Officer Secondary College, Officer Special School and Officer Railway Station.
Residents can also use this road and footpaths to travel between the north and south of the railway line without being held up at the level railway crossings at Cardinia Road and Station Street.
The completion of the road was funded by Development Victoria and the intersection and traffic signals at Bridge Road was funded by Council's Officer Developer Contributions Plan (DCP).
We hope this newly-constructed part of Siding Avenue provides incentive for Development Victoria to put land parcels on the market and for developers to build in the commercial precinct surrounding Council's Civic Centre.
Feeds from the web