Donate your old phone and help save lives
Published: 21 November 2023
Cardinia Shire Council has partnered with DV Safe Phone to collect old smartphones that can be re-purposed to help people experiencing family and domestic violence.
DV Safe Phone collect, repair and give free mobile phones to people experiencing family and domestic violence through a range of support agencies across Australia.
Council have worked with partners to establish collection points for residents and workplaces to donate their old (working) smartphones that are no longer in use. Smartphones that are collected will be recycled and redistributed to services working with people who need a safe and clean phone.
Residents and workplaces can donate smartphones at the following locations:
Cardinia Life, 4/6 Olympic Way, Pakenham
Cardinia Shire Council Civic Centre, 20 Siding Avenue, Officer
Hills Hub, 400A Belgrave-Gembrook Rd, Emerald
Koo Wee Rup Regional Health Service (Hewitt Eco House), 215 Rossiter Road, Koo Wee Rup
Outlook Community Centre, 24 Toomuc Valley Rd, Pakenham
Pakenham Library (Myli), Cr John and Henry Streets, Pakenham
Instructions on cleaning smart phones before donating can be found at: www.dvsafephone.org/donate-phones
If you, or someone you know, are experiencing family and domestic violence, please contact 1800 RESPECT for advice and support. In an emergency, call the police on 000.
For more information about Council's work in preventing and responding to family violence in Cardinia Shire, visit www.cardinia.vic.gov.au/familyviolence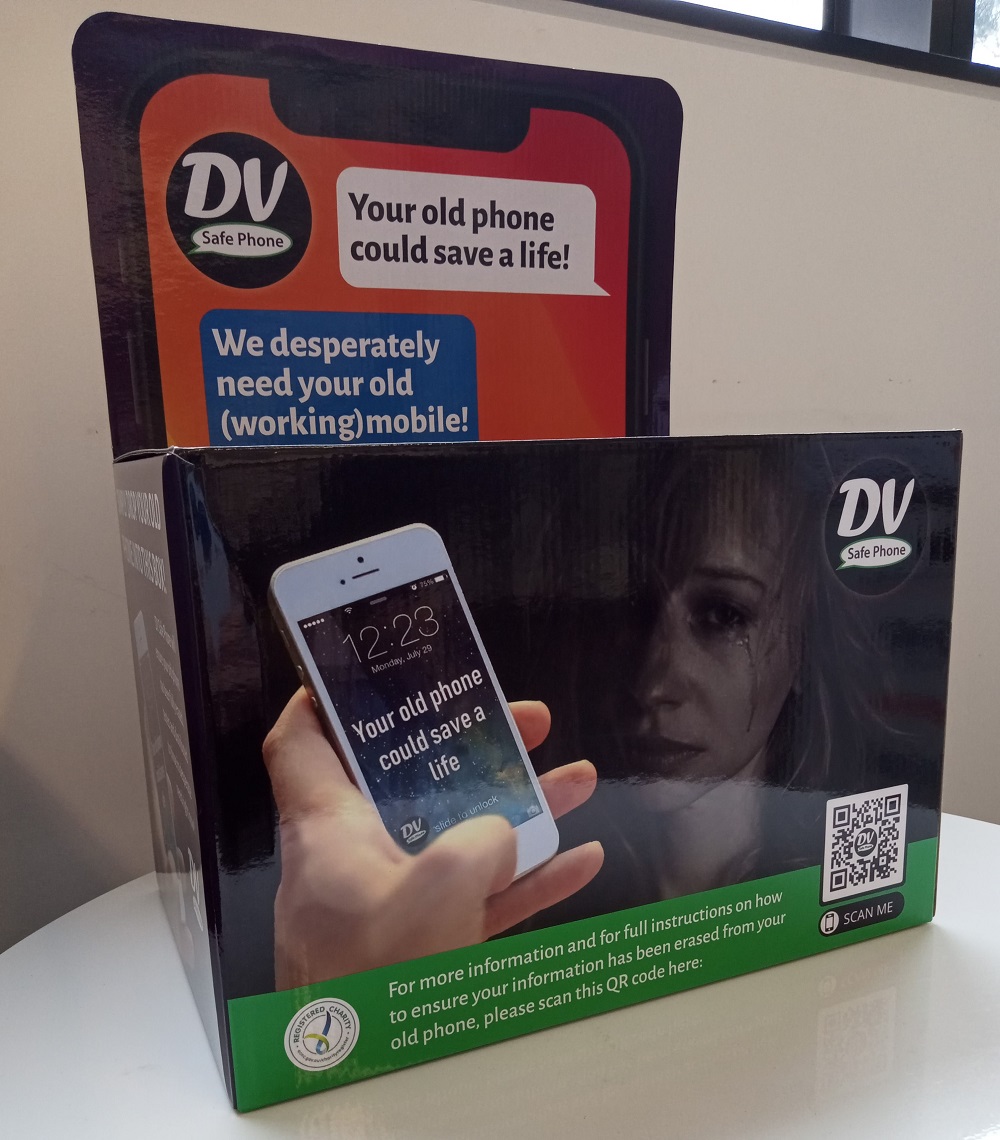 Feeds from the web