Pepi's Land Bike Track concept design revealed
Published: 25 September 2023
Local residents and bike enthusiasts are invited to share feedback on a concept design for a bike track upgrade at Pepi's Land in Emerald.
Cardinia Shire Council has developed a draft design for the bike track, following community consultation on the proposed upgrade earlier this year.
The project has been renamed Pepi's Land Bike Track Upgrade in response to feedback that the track is not only used by BMX bikes.
A survey seeking feedback on the concept design opened today at Creating Cardinia and will remain open until 15 October 2023.
The community can also meet the project team and have their say on the concept design at a local pop-up session:
Location: Pepi's Land Bike Track, Emerald (located at the far corner of Pepi's Land Reserve, also accessed by Railway Road).
Date: Thursday 12 October
Time: 3.30pm to 5.00pm
For more information, contact the Parks Planning team at mail@cardinia.vic.gov.au or call 1300 787 624.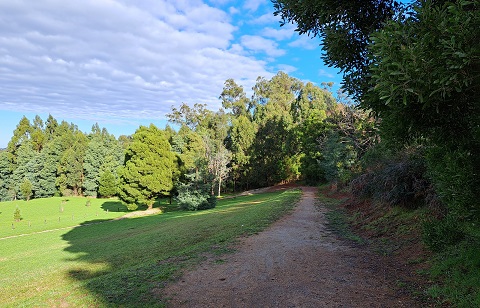 Feeds from the web