Enjoy all things local this Winter!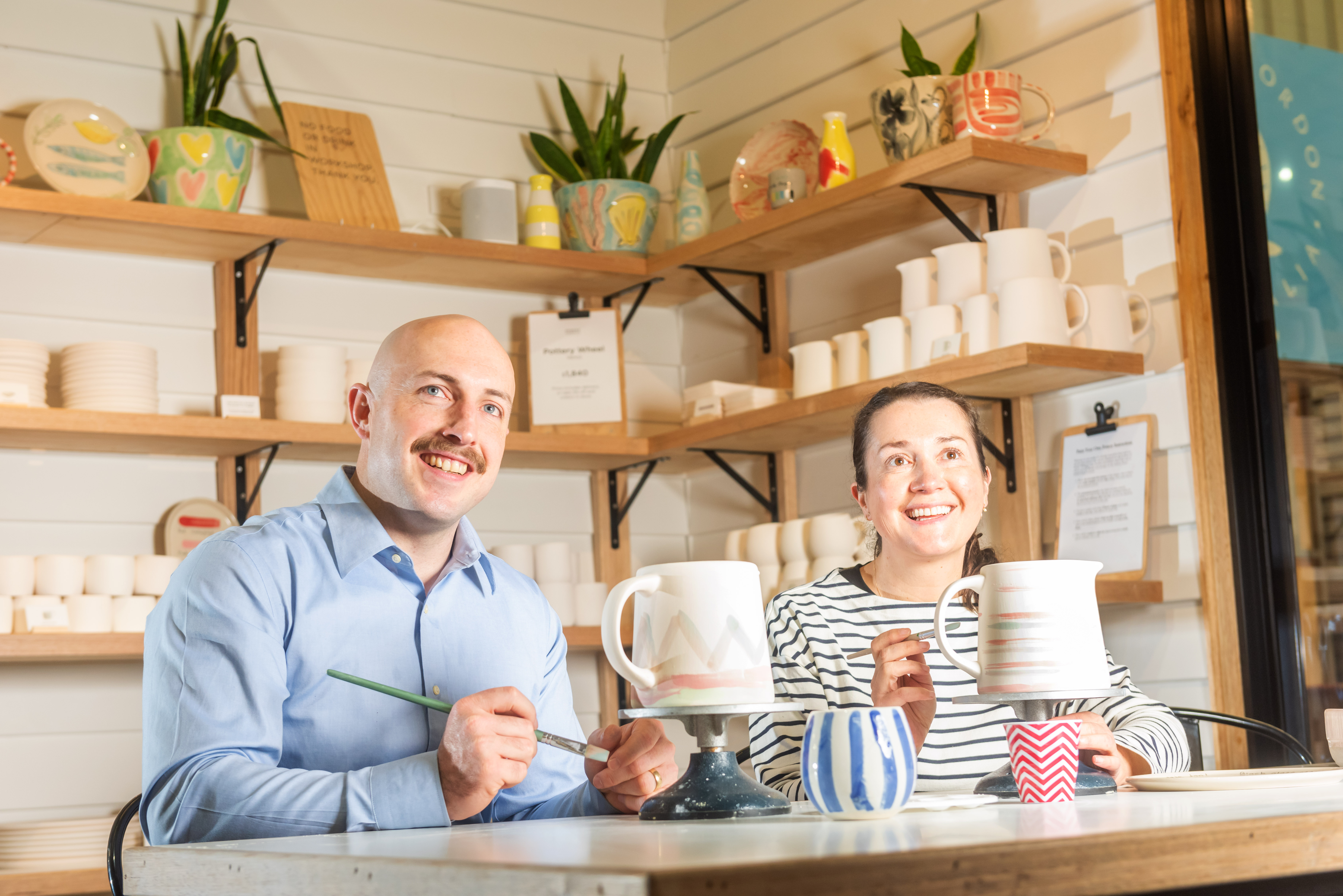 Published: 20 June 2023
Winterfest is giving residents plenty of reasons to stay and play local these Winter school holidays, offering a range of local deals, activities, and experiences.
To encourage the community to stay, explore and enjoy all things Cardinia Shire, What's On Cardinia have partnered with local businesses to deliver deals and showcasing their amazing products and services at Winterfest.
From 24 June, local businesses will be offering deals, discounts, activities, events, and experiences as part of Winterfest.
Cardinia Shire Deputy Mayor Councillor Jack Kowarzik is encouraging the community to enjoy these school holidays close to home, by supporting their local businesses at Winterfest 2023.
"Winterfest will be a great opportunity for residents to explore and engage with their local community."
"Winter is generally a much-quieter trading period for local businesses, so it's important that we as a community, get out and support our 'local', especially now, during these challenging economic times." Cr Kowarzik said.
Winterfest events and deals may include:
School Holidays at Gumbuya World
Paint Your Own Pottery Workshop at Robert Gordon Pottery
Soup And Cider At Bellevue Farm Gate
Kids Eat Free at Caldermeade Farm
And more!
"We have so many talented local creatives and impressive businesses within Cardinia Shire, and I'm proud to see them showcased throughout the festival." Cr Kowarzik said.
Winterfest events will run across a two-period week and will end on Sunday 9 July.
For more information about Winterfest and the events on offer, visit whatsoncardinia.com.au/winterfest
Feeds from the web