Kindergarten registrations for 2024 are closing soon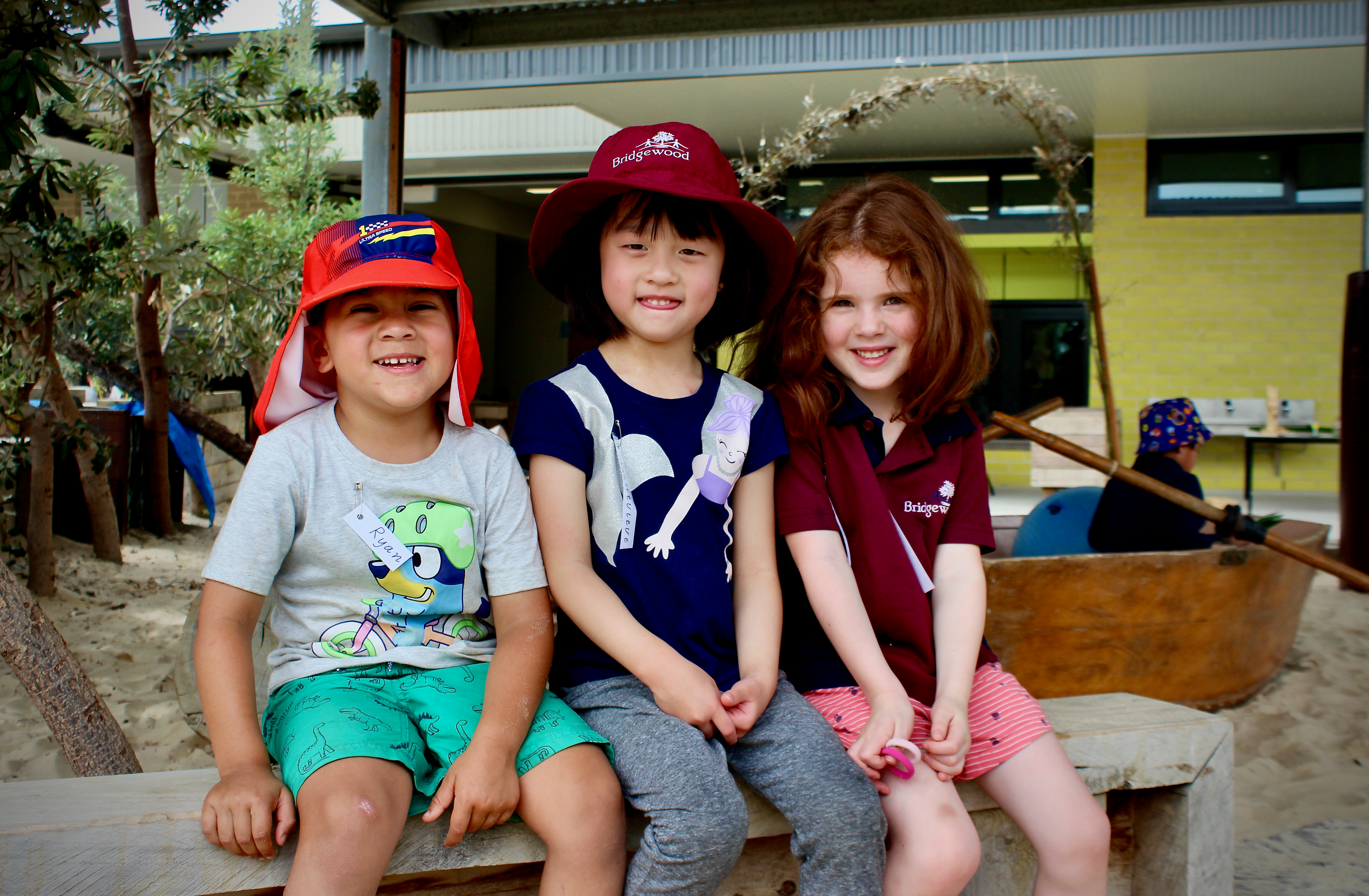 Published: 19 June 2023
Cardinia Shire Council is reminding residents that new 2024 kindergarten registrations or changes to placement preferences must be submitted by Friday 30 June 2023, to be included in first-round offers.
To register your child for kindergarten, or update contact details and application information, go to Council's Online Kindergarten Registration Portal.
First-round offers for 3- and 4-year-old kindergarten programs will be sent to residents via email from:
August 2023 for 4-year-old kindergarten (second year of funded kindergarten)
September 2023 for 3-year-old kindergarten (first year of funded kindergarten).
For more information and other key dates, visit: www.cardinia.vic.gov.au/kindergarten
Feeds from the web