Capturing Cardinia Shire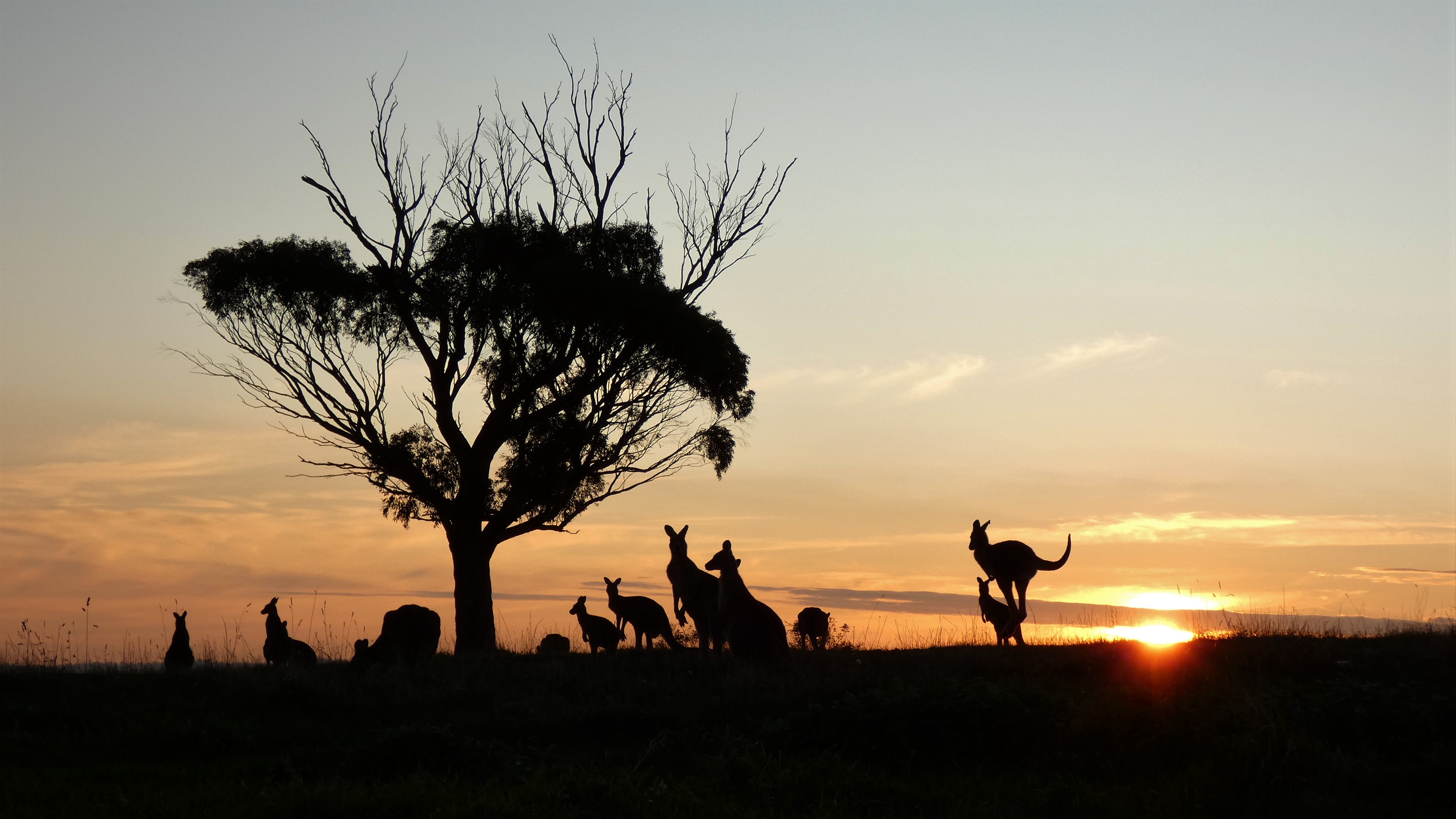 Published: 15 May 2023
Over 270 incredible photos of Cardinia Shire were submitted by the community as part of the What's On Cardinia photo competition!
Aiming to capture what the community loves about Cardinia Shire, the What's on Cardinia photo competition captured a range of diverse and unique original photographs from locals and visitors to the area.
An independent selection panel have now narrowed down the submissions to 30 finalists, who captured the shire's stunning hills, fertile farmland, local townships, people, and native flora and fauna.
From 15 May, the 30 final images and finalists will be posted on the What's on Cardinia Facebook page for community viewing and voting. The photo with the most 'likes' by 5pm Monday 22 May will be crowned the winner!
1

st

place: a $500 visa gift card
2

nd

place: a $300 visa gift card
3

rd

place: a $200 visa gift card
Cardinia Shire Mayor Councillor Tammy Radford was part of the competition's judging panel and was thrilled to see the outstanding number submissions from the community.
"Cardinia Shire has so much to offer, and our community has captured it beautifully through their photo submissions. There are so many stunning photos that have been entered, with many showcasing local spots that may not be well known to the community."
"We live in a stunning part of the world, surrounded by nature, varying landscapes and native wildlife, and it's been wonderful to see our community and their incredible talent celebrated. I would like to encourage everyone to get online and vote for their favourite photo!" Cr Radford said.
Winners will be announced on Tuesday 23 May 2023 via the What's on Cardinia Facebook page.
For more information on competitions, events, and activities in Cardinia Shire, visit www.whatsoncardinia.com.au
Feeds from the web