Promote your local business this Winter!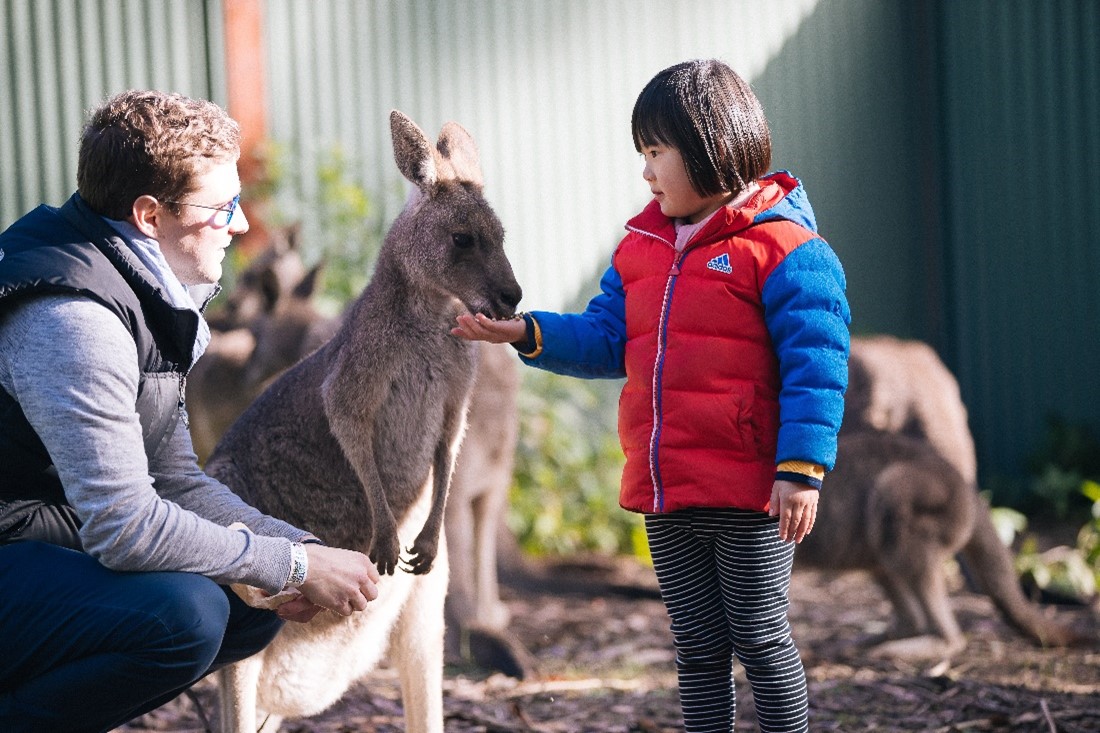 Published: 11 April 2023
What's On Cardinia is calling on local businesses to take part in Winterfest 2023!
Winterfest will showcase and celebrate local experiences and businesses, to encourage the wider community to explore and enjoy all things local these winter school holidays.
Designed to stimulate local business and economy, What's On Cardinia will offer free promotion and marketing to participating local businesses, as part of the wider Winterfest campaign.
To participate in Winterfest, businesses must host an event, deal, or experience from Saturday 24 June to Sunday 9 July 2023.
While the winter months are a typically quieter trading period within Cardinia Shire, Winterfest should provide a much-needed boost to the local business economy. The two-week festival will bring Cardinia alive with events, specials and family activities taking place all over the shire.
Cardinia Shire Deputy Mayor Councillor Jack Kowarzik is encouraging businesses to put their hand up to be involved in Winterfest.
"Winterfest will be a wonderful opportunity for local businesses to promote themselves and connect with the wider community."
As part of Winterfest, local businesses will benefit from:
Free marketing and promotion of Winterfest in local Star News Group newspapers
Increased exposure
New customers and increased foot traffic
Benefit from an increase in visitors and tourism in the region during the festival
Be a part of an incredible showcase, which highlights the brilliant and diverse businesses that make Cardinia Shire a great destination to visit.
"The last several years have been challenging for not only our businesses but for our local community as well. We hope this year's Winterfest will not only bring us all together, but will showcase our vibrant community and the hidden gems that Cardinia Shire has to offer!" Cr Kowarzik said.
Winterfest 2023 is proudly presented by What's on Cardinia in association with the Cardinia Tourism Advisory Board and supported by Star News Group.
For more information or to get involved and participate in Winterfest 2023, visit whatsoncardinia.com.au/winterfest
Feeds from the web