Council continues to advocate for Sealing the Hills funding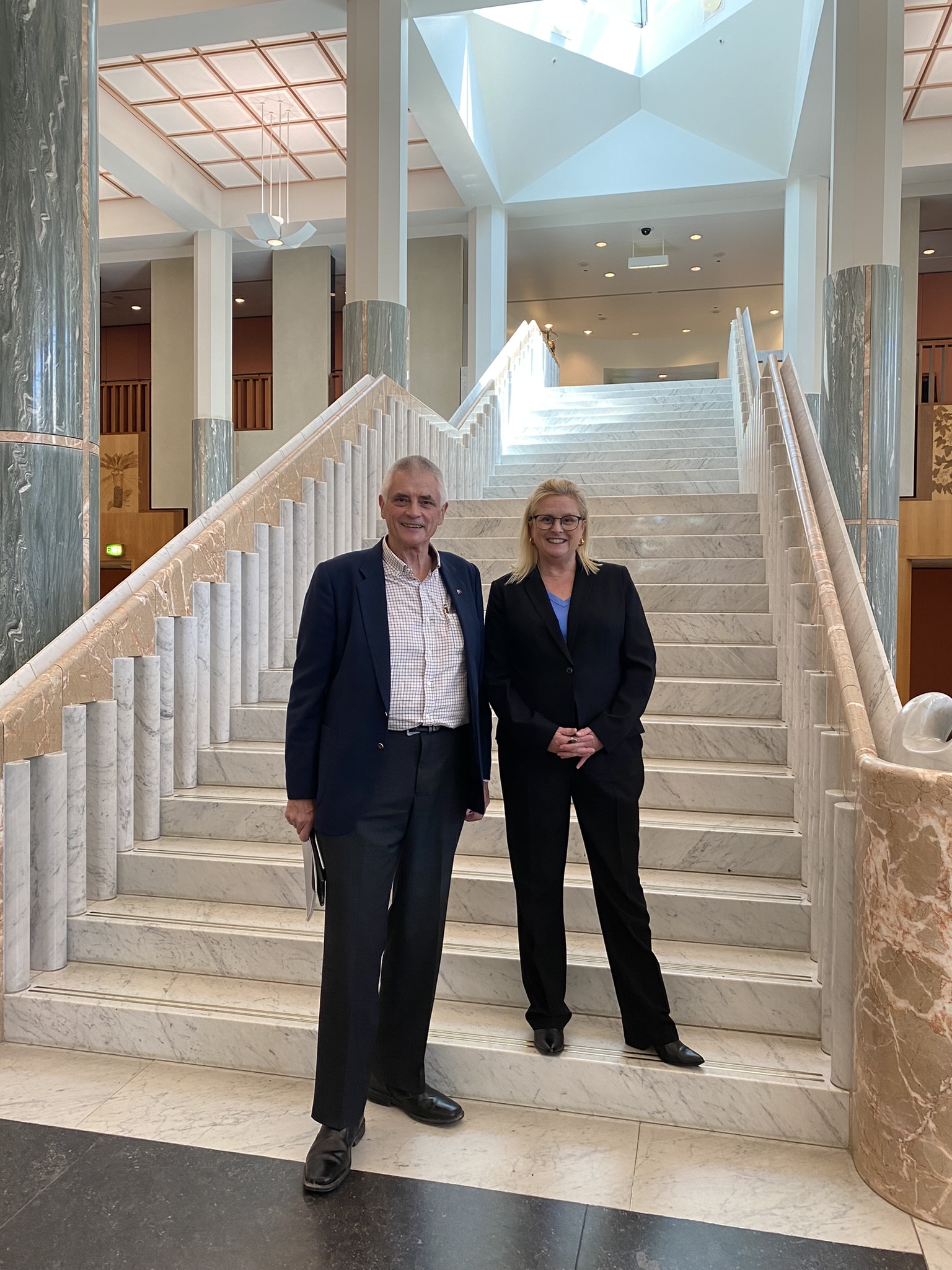 Published: 5 December 2022
Cardinia Shire Council and Yarra Ranges Council sent representatives to Canberra last week to meet with the federal government about their commitment to fund the $300 million unsealed roads projects.
Representatives included Cardinia Shire Council Mayor Councillor Tammy Radford and Yarra Ranges Council Mayor Councillor Jim Child.
Councils are calling for the federal government to confirm their commitment to fully fund the 'Sealing the Hills' and 'Roads for our Community' programs across the two municipalities.
Both councils are awaiting an official response from the responsible Minister.
Cardinia Shire Council Mayor Councillor Tammy Radford said, "This funding is absolutely vital to support our community and council to seal hundreds of kilometres of roads across the Dandenong Ranges and surrounds."
"We're continuing to advocate strongly for funding towards the entirety of this program. On behalf of our communities, we'd be extremely disappointed should federal funding not be available for the entirety of this vitally important road safety program."
For more information, please visit www.cardinia.vic.gov.au/sealingthehills
Feeds from the web