Our approach to liveability, health and wellbeing
About the Liveability Plan
Council has a responsibility under the Public Health and Wellbeing Act 2008 to:
protect, improve and promote public health within the municipality
develop a public health and wellbeing plan.
Our Liveability Plan
Our public health and wellbeing plan is Cardinia Shire's Liveability Plan 2017-29. It aims to improve the conditions in which people in Cardinia Shire are born, live, learn, work, play and age.
A liveable community is defined as one that is "safe, attractive, socially cohesive and inclusive, and environmentally sustainable with affordable housing linked via public transport, walking and cycling to employment, education, public open space, local shops, health and community services, and leisure and cultural opportunities."
By influencing and improving key liveability factors, we can have a positive impact on the health and wellbeing of our residents.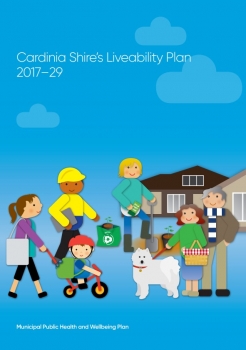 Our 7 long-term health and wellbeing priorities
How we're working towards these priorities
We're working on these 7 priorities by putting in place and supporting initiatives in these areas.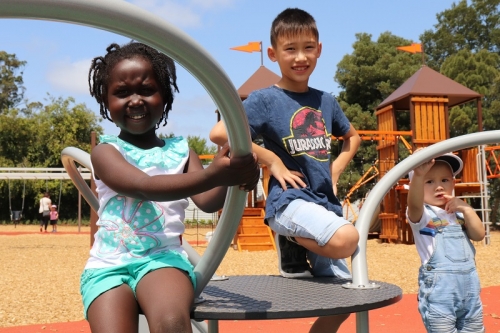 Our partners
Ensuring Cardinia Shire is a healthy, liveable community is everyone's business. It takes a sustained, coordinated effort and shared responsibility to create impact. Council facilitates the Liveability Partnership Steering Group to oversee the development, delivery and evaluation of the Liveability Plan.
Organisations represented on the Liveability Partnership Steering Group include:
Questions?
For more information contact the Healthy Communities Coordinator on 1300 787 624 or mail@cardiia.vic.gov.au