Giggle and Hoot
Hootastic Concert
Live Nation and the ABC Events are proud to present the return of Jimmy Giggle, Hoot and Hootabelle to the stage in the all new Giggle and Hoot's Hootastic Concert.
Thursday 4 October, 10am & 12pm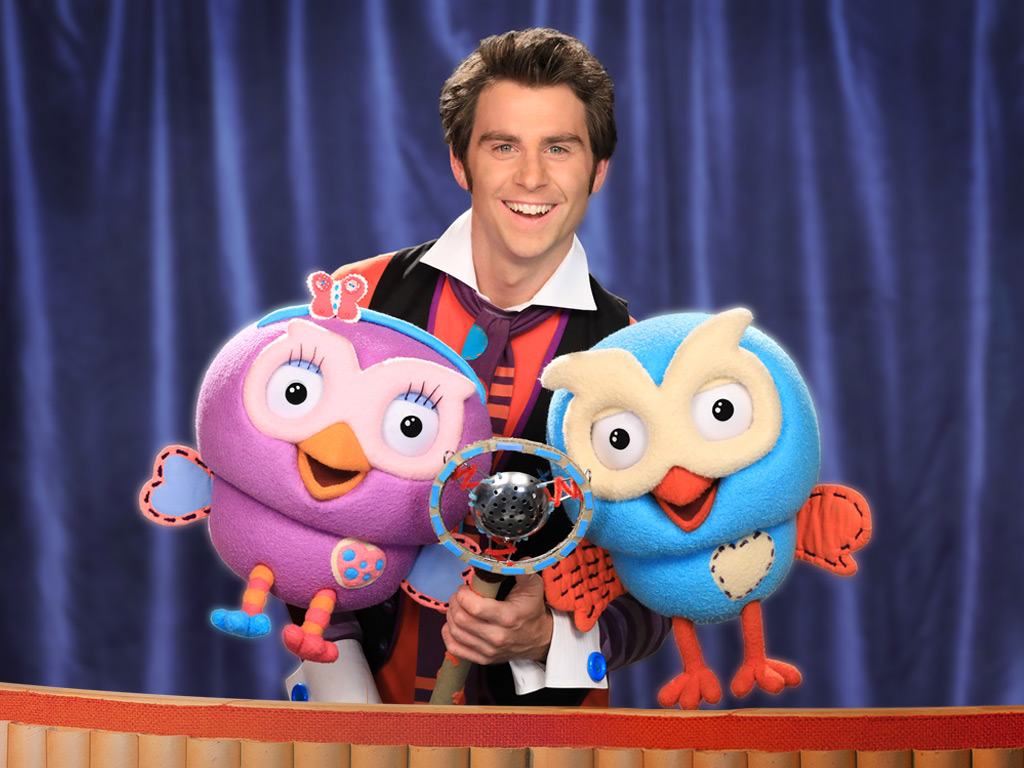 Announcement: The 10am performance is selling out. We recommend booking your tickets as soon as possible to avoid disappointment.
Sing, stomp and roar to all the hits from The Gigglemobile to Go Giggleosaurus and many more of your favourite Giggle and Hoot songs.

Set off on a pirate adventure to find Mini Hoot and witness the self-proclaimed "World's Greatest Magician" … Magician Jimmy Giggle-ini. Hoot-off on a Giggle Galaxy adventure and help Hootabelle 'Twinklify' the stars with plenty of fun along the way.

Giggle and Hoot invite you along for a Hootastic time and be sure to bring along your Giggle-icious Giggle Gallery pictures for us to look at. See you there … Hoot Hoot.
Tickets: $32.50 per person, children aged two years and under not occupying a seat are free.
About Giggle and Hoot
Giggle and Hoot is an award-winning kids TV program on ABC Kids. Watched by hundreds of thousands of kids every day and night, the show is based around fun, laughter and has a big heart to match. Jimmy Giggle, Hoot, Hootabelle and their friends go on awesome adventures, sing, dance, dress up, eat snacks but most of all have an awesome time with each other.
Previous Giggle and Hoot live shows have toured the nation selling out venues in both regional and large city centres, so be sure to get your tickets early.