Kids & Families
What's On
Explore the arts with your child at the Cardinia Cultural Centre. You can discover our upcoming kids and family performances, events and experiences below.
School Holiday Movies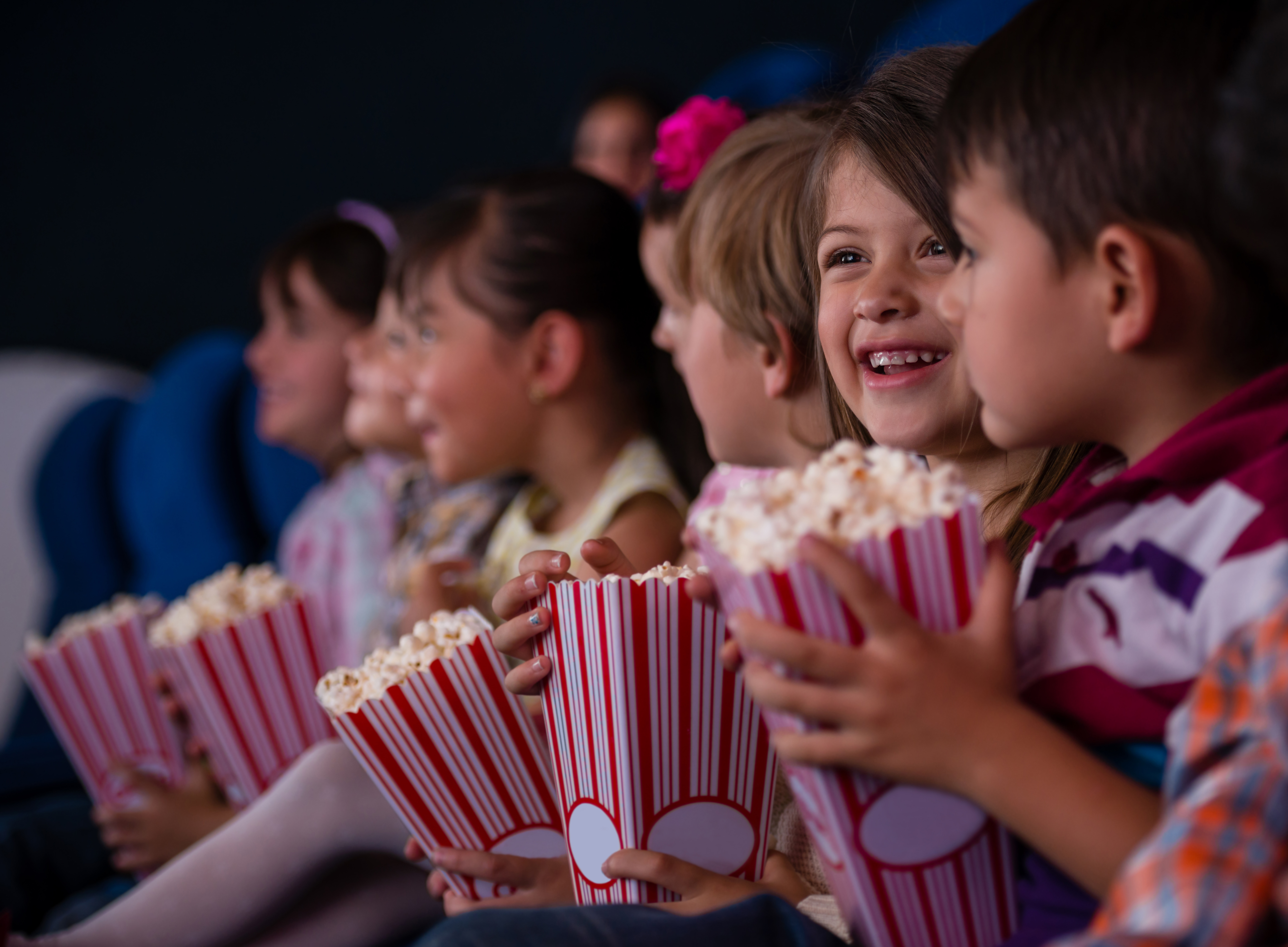 Peter Rabbit: Wed 26 September, 10am
Sherlock Gnomes: Wed 3 October, 10am
Enjoy a great kids' movie with us each Wednesday these school holidays!
Giggle and Hoot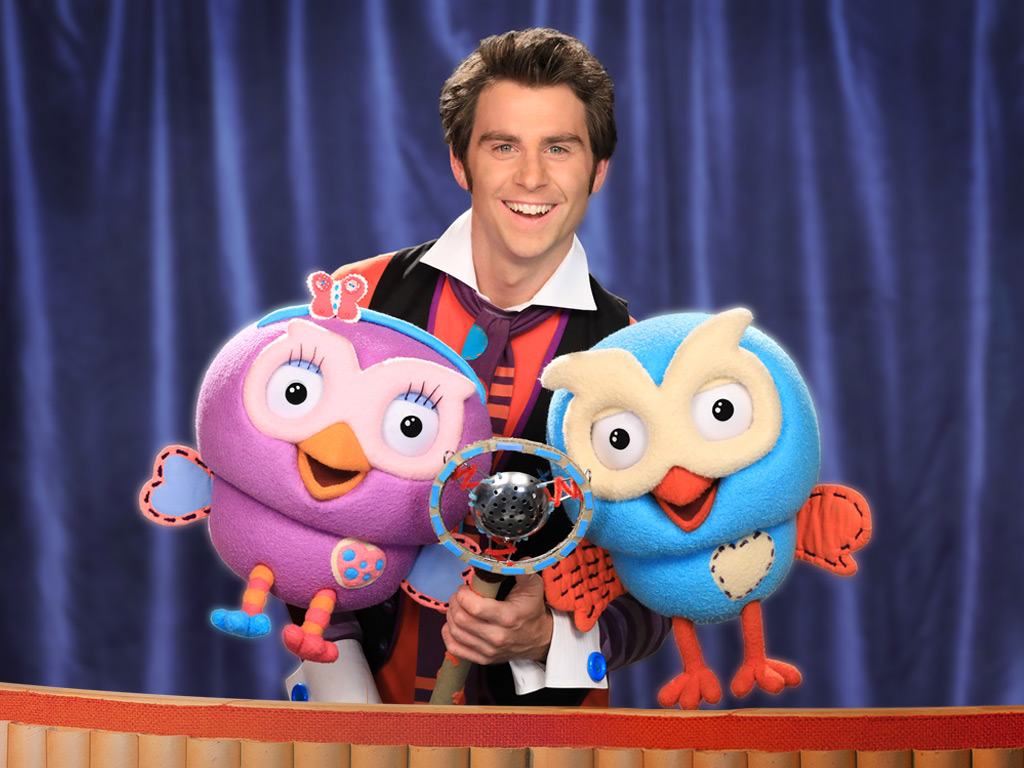 Thursday 4 October, 10am & 12pm
Announcement: The 10am performance has almost sold out. There are still tickets available for the 12pm performance. We recommend booking your tickets as soon as possible to avoid disappointment.
Live Nation and the ABC Events are proud to present Giggle and Hoot's Hootastic Concert. Sing, stomp and roar to all the hits from The Gigglemobile to Go Giggleosaurus and many more of your favourite Giggle and Hoot songs.

Set off on a pirate adventure to find Mini Hoot and witness the self-proclaimed "World's Greatest Magician" … Magician Jimmy Giggle-ini. Hoot-off on a Giggle Galaxy adventure and help Hootabelle 'Twinklify' the stars with plenty of fun along the way.

Giggle and Hoot invite you along for a Hootastic time and be sure to bring along your Giggle-icious Giggle Gallery pictures for us to look at. See you there … Hoot Hoot.
Tickets: $32.50 per person, children aged two years and under are free (when not occupying a seat)
Cardinia Brix 2018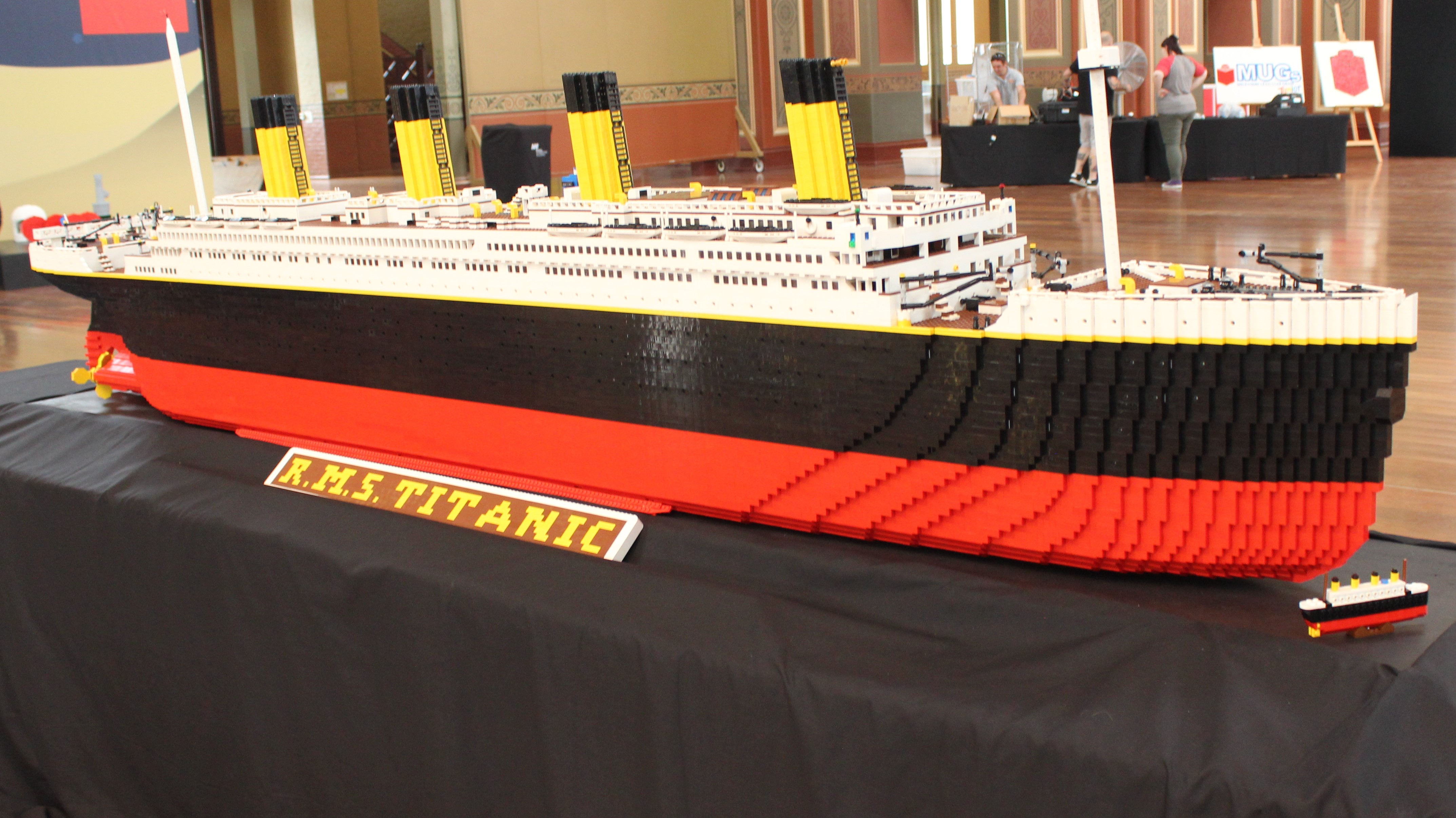 Saturday 3 & Sunday 4 November
Session Times: 9am-12pm & 1pm-5pm (4pm finish Sunday)
For the first time, Southern Cross Brix Inc presents Cardinia Brix; A LEGO fan event.
Come and see creations made by local LEGO builders, displaying models of all kinds from planes, to trains and automobiles, and everything in between!
While you're here, get a photo with one of the cosplay participants and help raise funds for Southern Cross Brix Inc's nominated charity, TLC for Kids.
Tickets: $10 per pass (includes admission for 1 adult and 2 children aged 16 years or under)
Please note: If you have more than 2 children attending, additional passes will need to be purchased to cover the additional children, regardless of the number of adults.