Kids & Families
What's On
Explore the arts with your child at the Cardinia Cultural Centre. You can discover our upcoming kids and family performances, events and experiences below.
The Very Hungry Caterpillar Show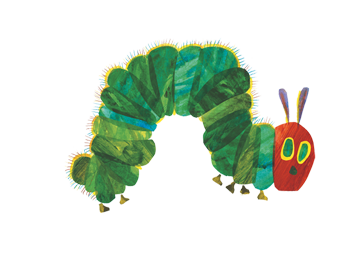 Saturday 22 September, 10am & 12pm
Based on Eric Carle's books. Created by Jonathan Rockefeller
"and - pop! - out of the egg came a tiny and very hungry caterpillar."
One of the most-read and famous children's books of all time, 'The Very Hungry Caterpillar' emerges off the page in a masterful theatrical experience for the whole family.
Journey through Eric Carle's incredible stories as they come to life on stage in this enchanting show. Featuring some other delightful characters from three of Eric Carle's bestselling classic tales including, 'The Artist Who Painted A Blue Horse,' 'Mr. Seahorse' and 'The Very Lonely Firefly. This Australian made show will excite, educate and entertain new readers and first-time theatre-goers, while for those who grew up with these books will delight in experiencing one of the most popular children's books ever written. This is a timeless classic for all generations.
Presented by JWR Productions Australia and the Cardinia Cultural Centre
Tickets: $25 per adult, $20 per child, $76 family pass (two adults and two children), children aged two years and under are free (when not occupying a seat)
School Holiday Movies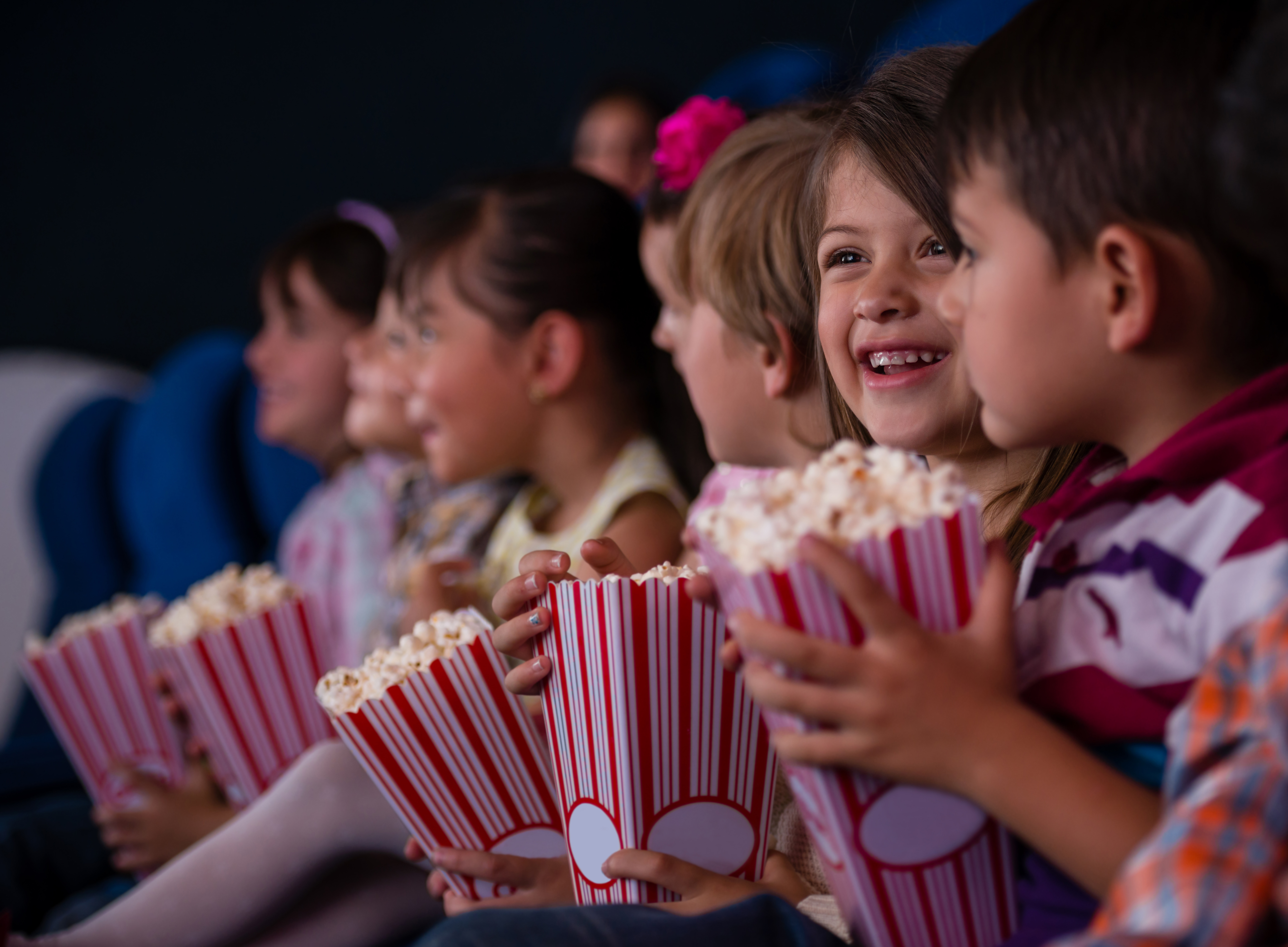 Peter Rabbit: Wed 26 September, 10am
Sherlock Gnomes: Wed 3 October, 10am
Enjoy a great kids' movie with us each Wednesday these school holidays!
Cardinia Brix 2018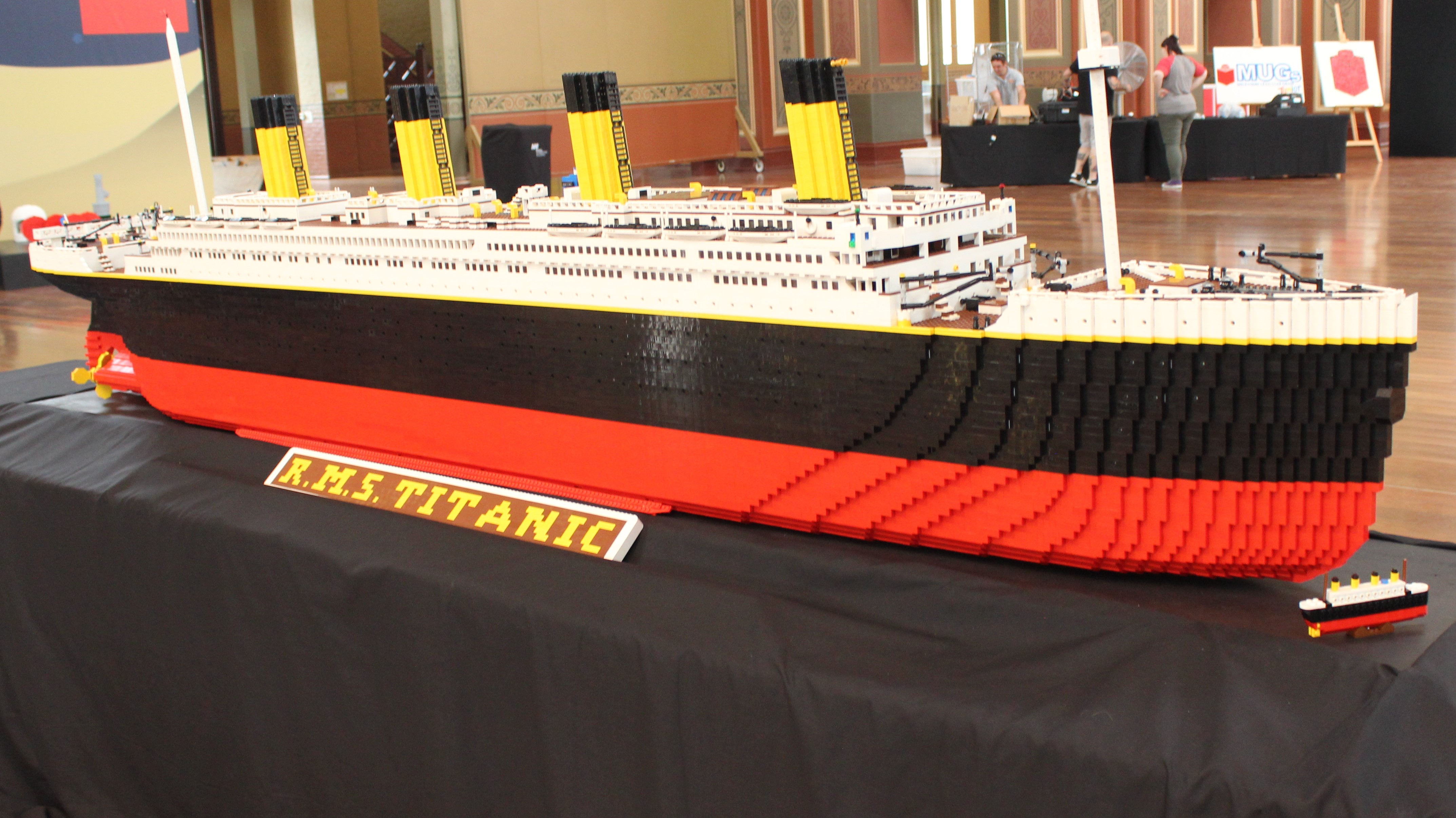 Saturday 3 & Sunday 4 November
Session Times: 9am-12pm & 1pm-5pm (4pm finish Sunday)
For the first time, Southern Cross Brix Inc presents Cardinia Brix; A LEGO fan event.
Come and see models made by local builders; displaying LEGO models of all kinds from trains, to planes, to automobiles, and everything in between.
While you're here, get a photo with one of our cosplay participants and help raise funds for our nominated charity, TLC for Kids.
Tickets: $10 per adult
Please note: each adult ticket includes entry for 2 children aged 16 years or under. If you have more than 2 children attending, additional adult tickets will need to be purchased to cover the additional children, regardless of the number of adults.