Morning Entertainment
Sip and See
This year, we invite you to sip on a cuppa and see our exciting, new program that again presents you with outstanding quality and greater variety. Classic crooners, spectacular songbirds, tremendous tributes, festive fun and a marvellous movie are sure to delight.
Don't miss out on all the news, register to receive our monthly newsletter.
You & I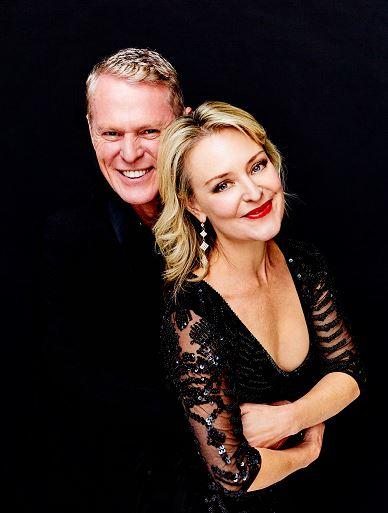 Rescheduled. This performance will now occur in December.
Rachael Beck and Michael Cormick are two of Australia's best loved musical theatre stars. Their relationship began 25 years ago during the musical Beauty and the Beast, and they have remained the best of friends ever since, both on and off stage. This is an evening of stories, fun, laughter and perhaps even a few tears. Experience the magic of the world's most popular musicals, where scenes seamlessly meld into songs which take you on an emotional journey. This show is like seeing 10 musicals in one night!
Tickets: $22 per person, companion card holders are free
Join us from 10am for morning tea prior to the performance commencing at 11am.