Morning Entertainment
Sip and See
This year, we invite you to sip on a cuppa and see our exciting program that again presents you with outstanding quality and greater variety. Toe-tapping country music, spectacular songbirds, radio theatre, festive fun and a marvellous movie.
Don't miss out on all the news, register to receive our monthly newsletter.
Season 2022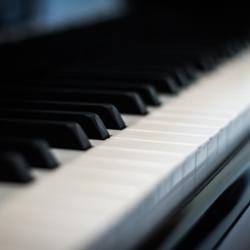 We are excited to soon announce our 2022 Sip and See morning entertainment program.
You will enjoy an exciting lineup of entertainers, radio theatre, soulful songbirds, classic crooners, toe-tapping country music, a marvellous movie, and festive fun.
Stay tuned to this page to see the program, or register to receive our latest Sip and See news delivered straight to your inbox.