School Holiday Movies
School Holiday Movies
Keeping the kids entertained each Wednesday at 10am during the school holidays. Please check the schedule below for upcoming sessions (please note, movies only run on select dates in December/January).
Elf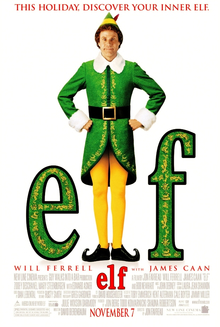 Friday 21 December, 5pm
If you need some help to get into the spirit of the season, join us for one of our free classic Christmas movies, our gift to you this year!
First up, Elf.
Buddy (Will Ferrell) was accidentally transported to the North Pole as a toddler and raised to adulthood among Santa's elves. Unable to shake the feeling that he doesn't fit in, the adult Buddy travels to New York, in full elf uniform, in search of his real father. As it happens, this is Walter Hobbs (James Caan), a cynical businessman. After a DNA test proves this, Walter reluctantly attempts to start a relationship with the childlike Buddy with increasingly chaotic results.
Tickets: Free to attend. Tickets are essential.
The Santa Clause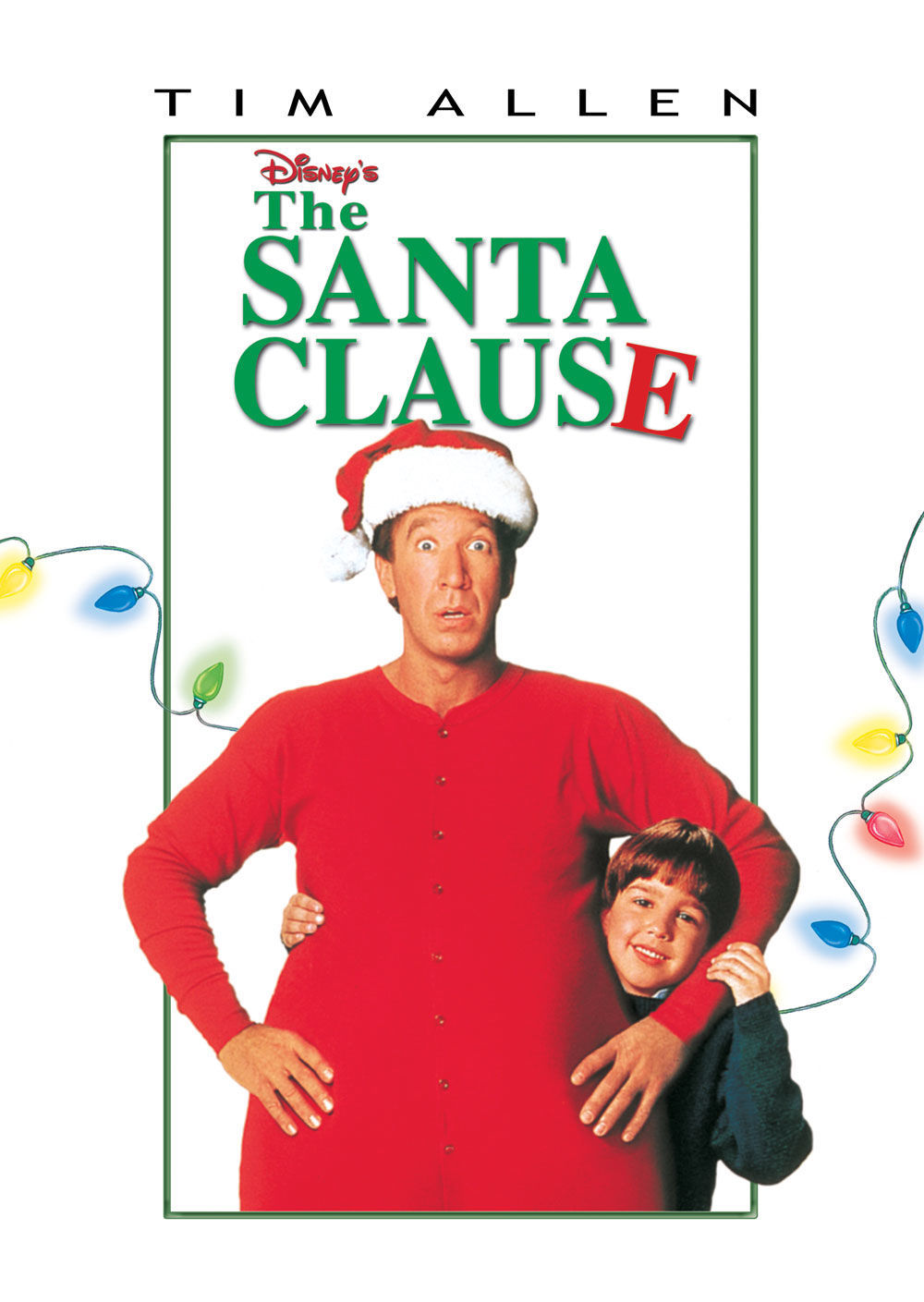 Saturday 22 December, 5pm
A free Christmas family movie!
Divorced dad Scott (Tim Allen) has custody of his son (Eric Lloyd) on Christmas Eve. After he accidentally kills a man in a Santa suit, they are magically transported to the North Pole, where an elf explains that Scott must take Santa's place before the next Christmas arrives. Scott thinks he's dreaming, but over the next several months he gains weight and grows an inexplicably white beard. Maybe that night at the North Pole wasn't a dream after all - and maybe Scott has a lot of work to do.
Tickets: Free to attend. Tickets are essential.
The Polar Express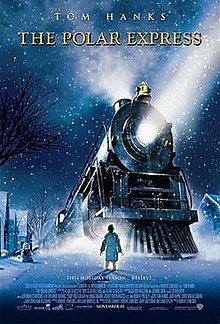 Sunday 23 December, 5pm
Our last free Christmas family movie.
Tom Hanks and director Robert Zemeckis ("Forrest Gump"; "Cast Away") reunite for "Polar Express," an inspiring adventure based on the beloved children's book by Chris Van Allsburg. When a doubting young boy takes an extraordinary train ride to the North Pole, he embarks on a journey of self-discovery that shows him that the wonder of life never fades for those who believe.
Tickets: Free to attend. Tickets are essential.