Ballet
2018 Season
Be captivated, inspired and entertained by the magnificent professional ballet performances gracing our stage this season. Scroll down for performance details.
Madame Butterfly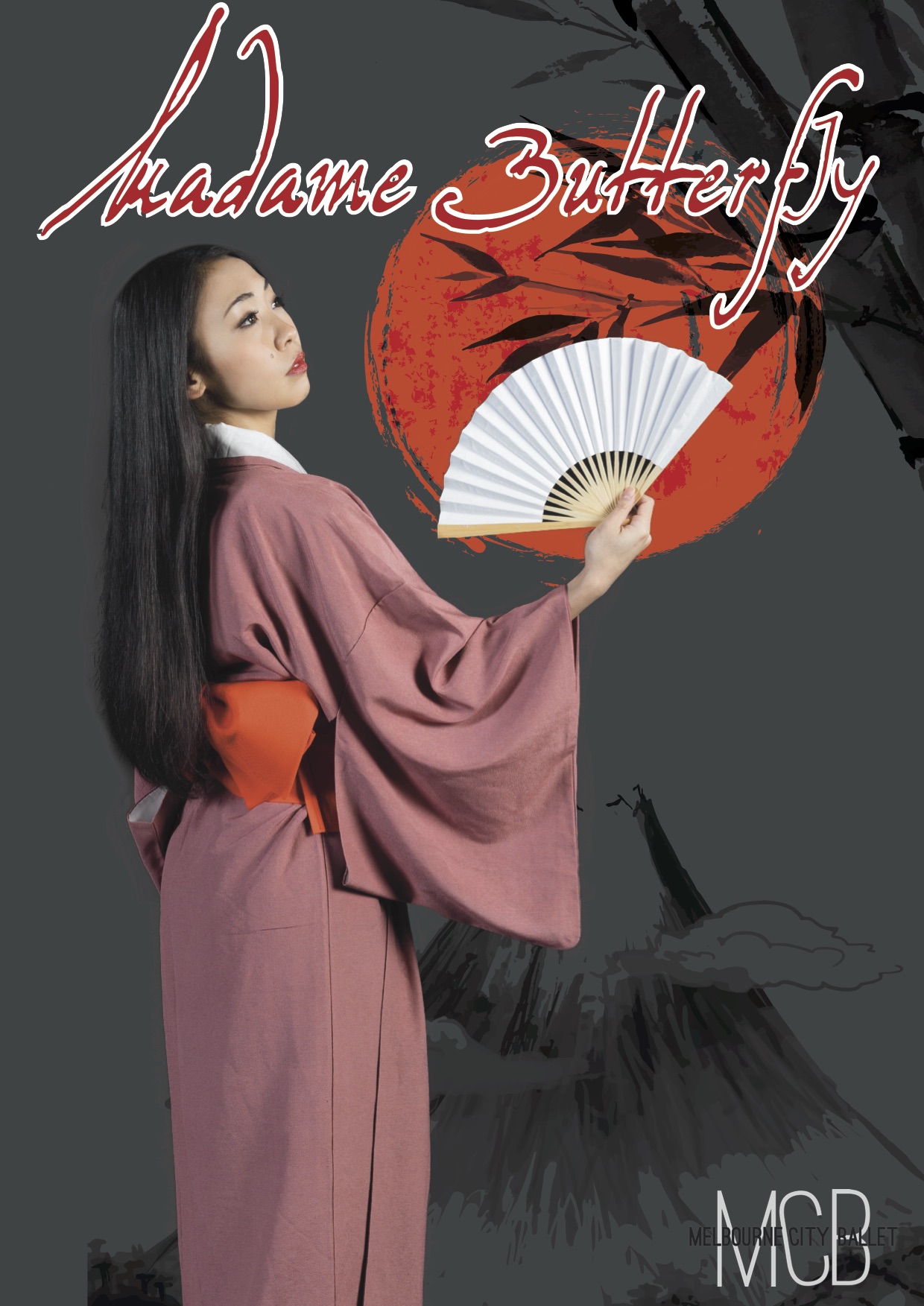 Wednesday 4 and Thursday 5 July, 7:30pm
Melbourne City Ballet will appear at the Cardinia Cultural Centre for two performances as they tour nationally in 2018 with the powerful story of 'Madame Butterfly'.
This story follows a young Japanese girl called Cho-Cho (nicknamed "Butterfly) as she marries US Naval Officer Pinkerton only to have him depart for the Americas. As the years pass Butterfly awaits his return with hope, refusing any new suite but her Pinkerton. It is only upon Pinkerton's return that Butterfly realise their union was not as she thought, ending in one of opera's most infamous tragedies.
Redeveloped into a newly choreographed three-act ballet, Melbourne City Ballet's production will capture the story's essence through the fusion of traditional Japanese and classical ballet movement. The production showcasing the company's exquisite choreography and versatility, whilst featuring impressive new scenery, beautiful oriental costumes and of course Puccini's evocative score.
Tickets: $35 per person
Cinderella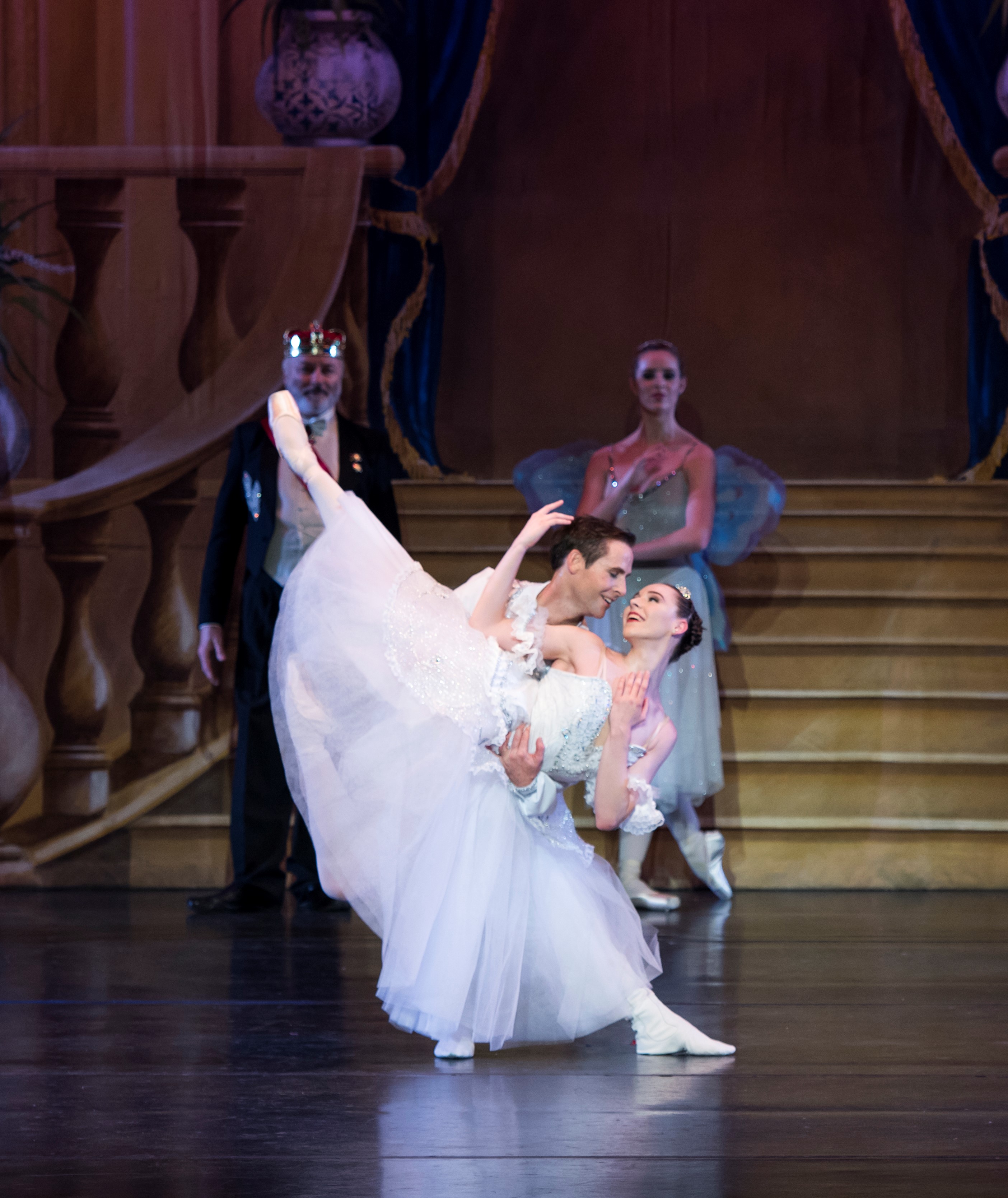 Saturday 27 October, 2pm & 7pm
Starring a top cast of leading classical ballet artists from across Australia and abroad.
Be captivated by the Victorian State Ballet's full-length classical ballet production of the wonderful fairy tale story, Cinderella. This rich display of outstanding skill sees the world's most loved story retold through superb classical ballet technique, excellent staging, simple mime and choreography that honours the spirit of this great classical work.
Cinderella will be an inspiring, entertaining and memorable experience for the whole family!
Featuring a cast of leading classical ballet artists from across Australia and the world, this production of Cinderella endeavours to immerse you in the fairy tale story in a profound experience that is exhilarating, impacting and visually inspiring. The amazing skill of the artists is matched by the hauntingly beautiful traditional musical score by Prokofiev.
This ballet will sell out. We recommend booking early to avoid disappointment.
Presented in association with Victorian State Ballet.
Tickets: $30 per adult, $27 per concession or child, children aged 2 years and under not occupying a seat are free.