Lake Side Sounds
About this event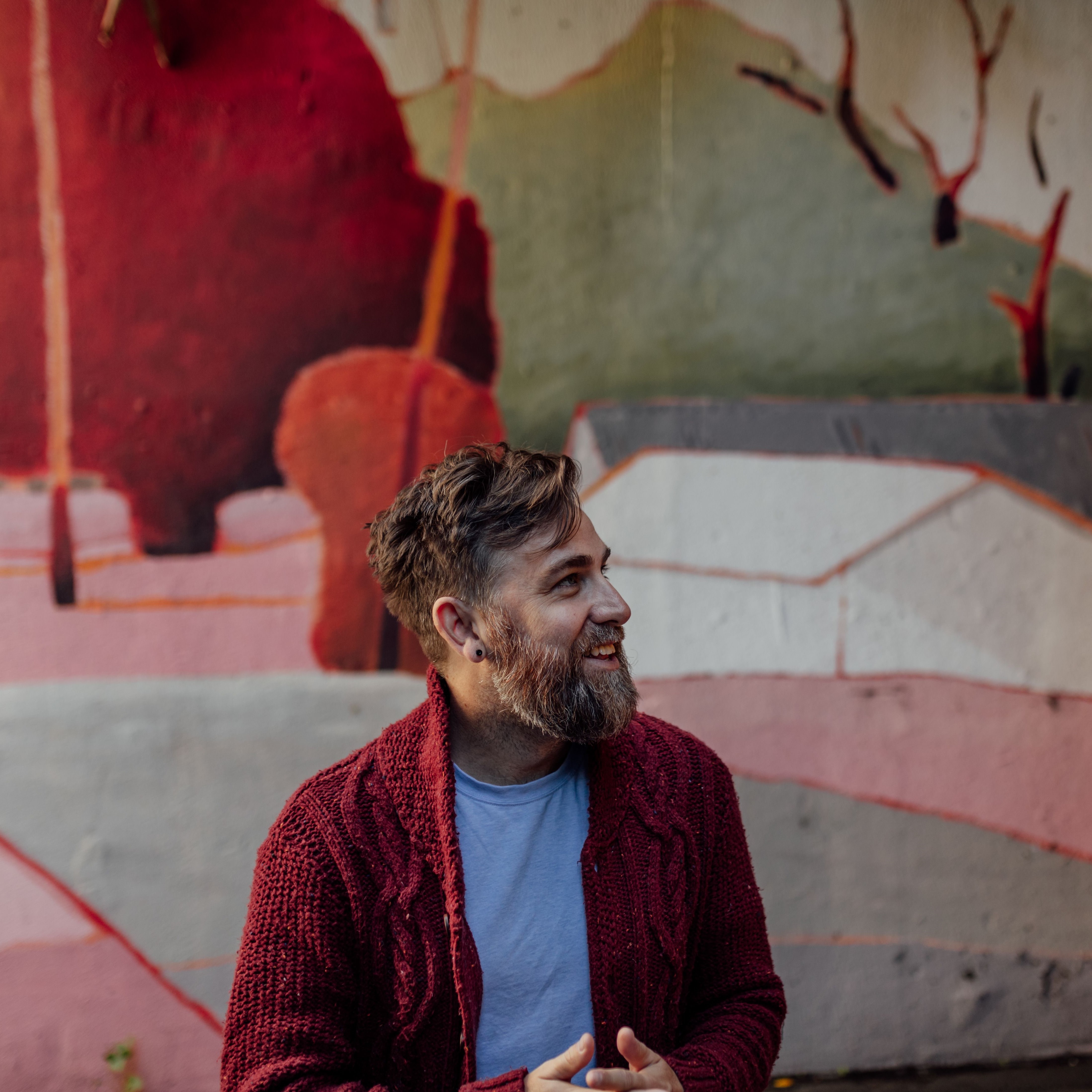 Lake Side Sounds is back in 2022 with a huge line-up and new location!
Event details
Date: Sunday 3 April 2022
Time: 12 pm - 6 pm
Venue (please note venue change): Indoors at the Cardinia Culture Centre, 40 Lakeside Boulevard, Pakenham. The event was previously going to be held at the outdoor amphitheatre next to the lake, but given the weather forecast it's being moved indoors.

Join fellow music lovers for a day of music, food, and good vibes.

Headlining this year is ARIA award winning artist Josh Pyke. With a new album just released on 18 March, be one of the first to hear Josh's new music live!

Joining the line-up is local musician Bec Sykes and the participants in this year's Cardinia Shire Music Residencies Program, Brodie O'Halloran (Magdalia), Olivia Mae and Matt McMahon. Each artist has undertaken a tailored program, delivered by industry professionals Liz Drummond and Jarred Young, to enhance their artistic abilities. This opportunity for the three musicians to perform at Lake Side Sounds is to celebrate their learnings from the residencies.

Mikey Cahill (known as DJ Joey Lightbulb) will be MC-ing the event and bringing the vibe with music between sets.

Lake Side Sounds will also feature food and drinks, children's entertainment, belly dancing, and a whole lot more.