What's on at Cardinia Cultural Centre
Season 2022
Our 2022 season is a bumper one! Stay tuned to this page to see what's coming up at Cardinia Cultural Centre.
Sign up for our monthly newsletter!
Do you want to stay up to date with all of the exciting things happening at CCC? Subscribe to our Box Office & Sip and See newsletter to hear about our upcoming shows, workshops, exhibitions and specials!

Box Office Newsletter
Sip and See Newsletter
Free Kids' Art Workshops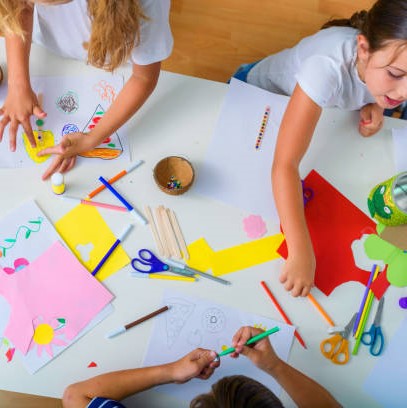 Come along to our free kids' art workshops every Tuesday and Friday!
A Very Rockin Christmas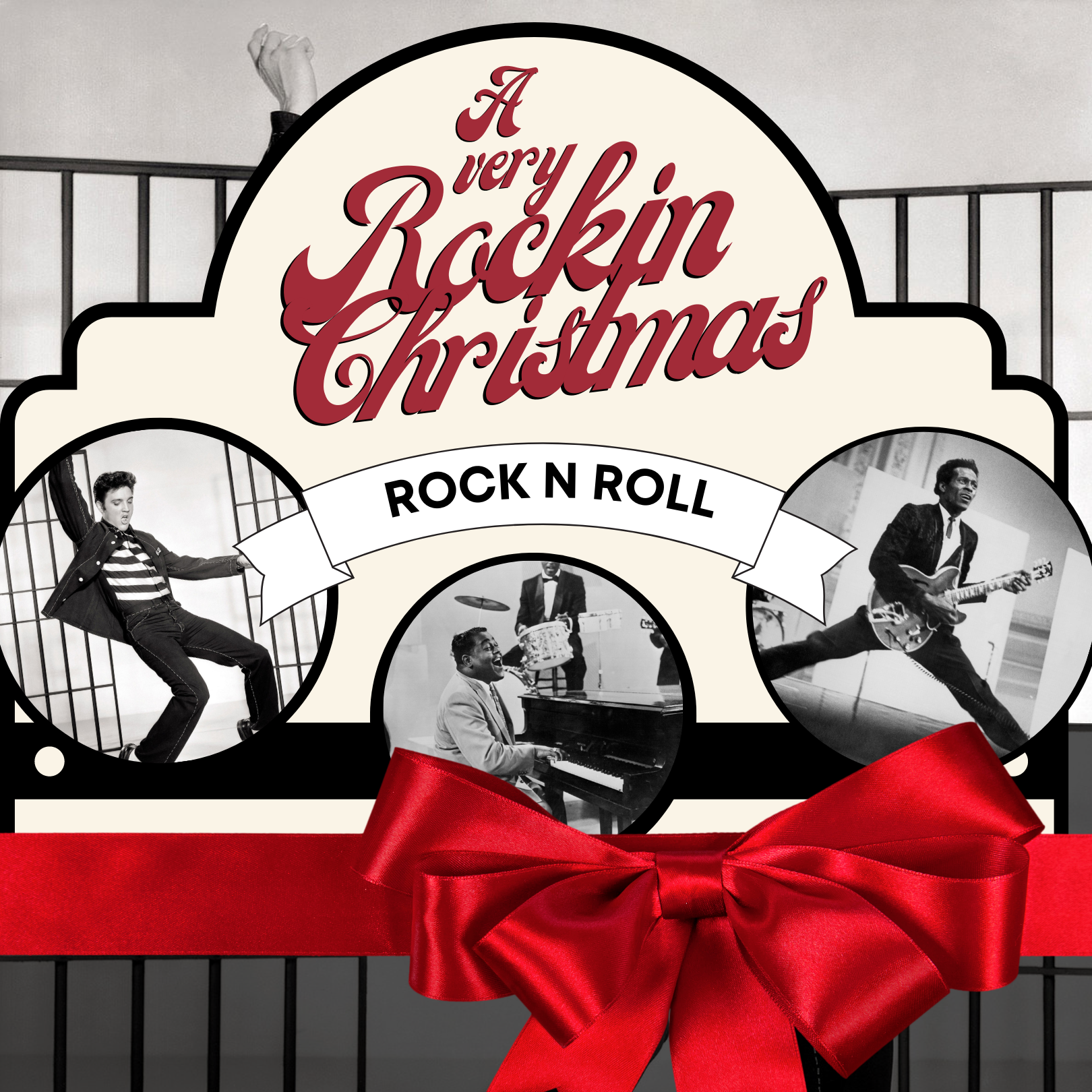 Date: Wednesday 7 December
Time: 10am morning tea, 11am performance
Tickets: $22 per person, companion card holders can attend for free when accompanying a client
Venue: Theatre at Cardinia Cultural Centre

Dust off your dancing shoes…because 'A Very Rockin Christmas' is coming to town!

More information
Book now
Capture Claus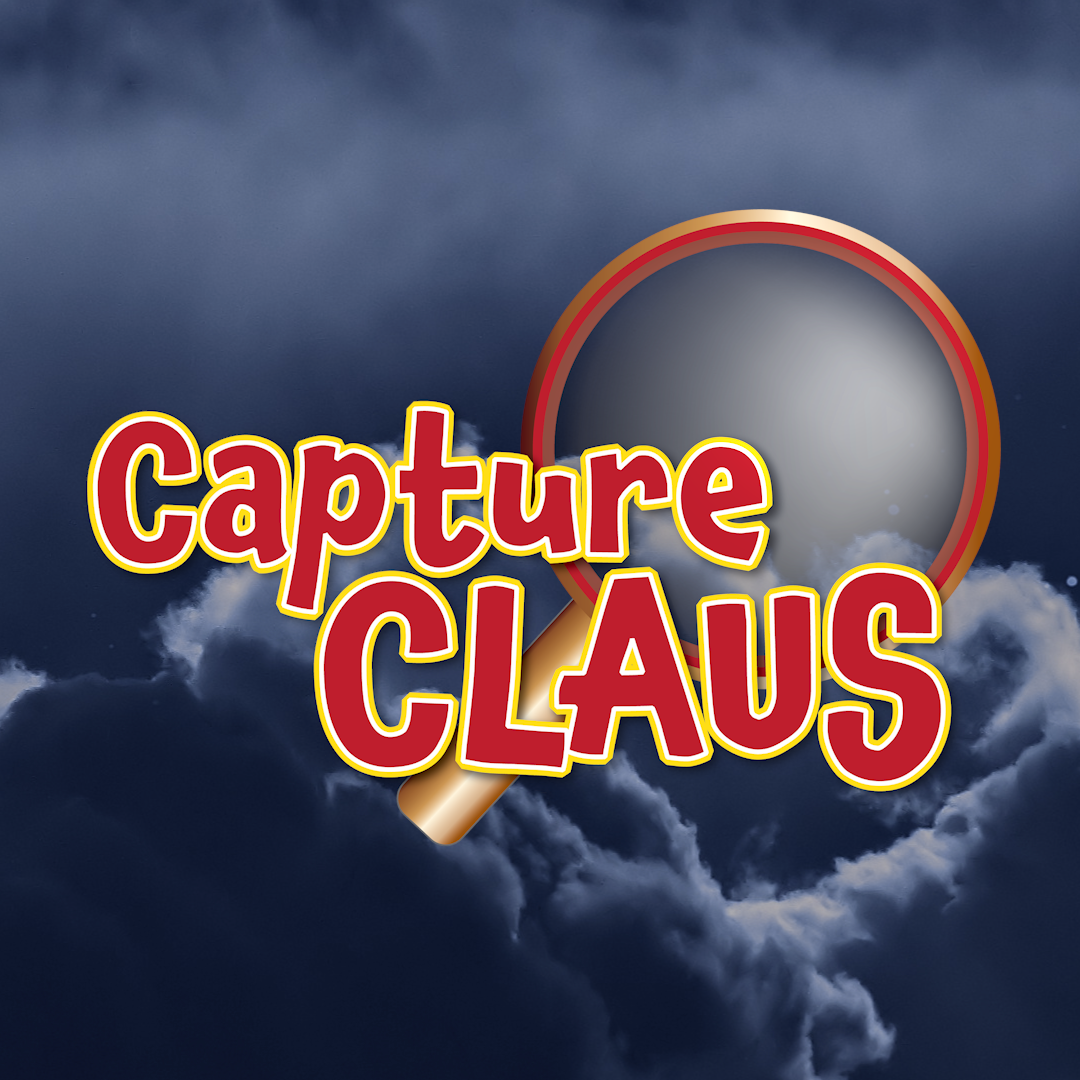 Date: Friday 2 December - Friday 23 December
Time: 10 am to 3pm, Tuesday to Sunday
Tickets: Free
Venue: Gallery at Cardinia Cultural Centre
Capture Claus at CCC this Christmas in an interactive animation on display in the Gallery!
DIESEL: Greatest Hits Alone With Blues
Date: Thursday 27 April 2023
Time: 7.30 pm
Tickets: $78 - $103
Venue: Theatre at Cardinia Cultural Centre

Having made his solo blues album " ALONE WITH BLUES" ( ARIA TOP 20, #1 Australian Blues and Roots Airplay Chart), DIESEL hit the road exclusively in NSW, showcasing The Blues and his greatest hits in a two set intimate concert with interval designed especially for theatres. Now he takes it beyond, starting with some cherry picked VIC theatre shows.

* Ticket sales coming soon!

More information