Escaping Reality
Escaping Reality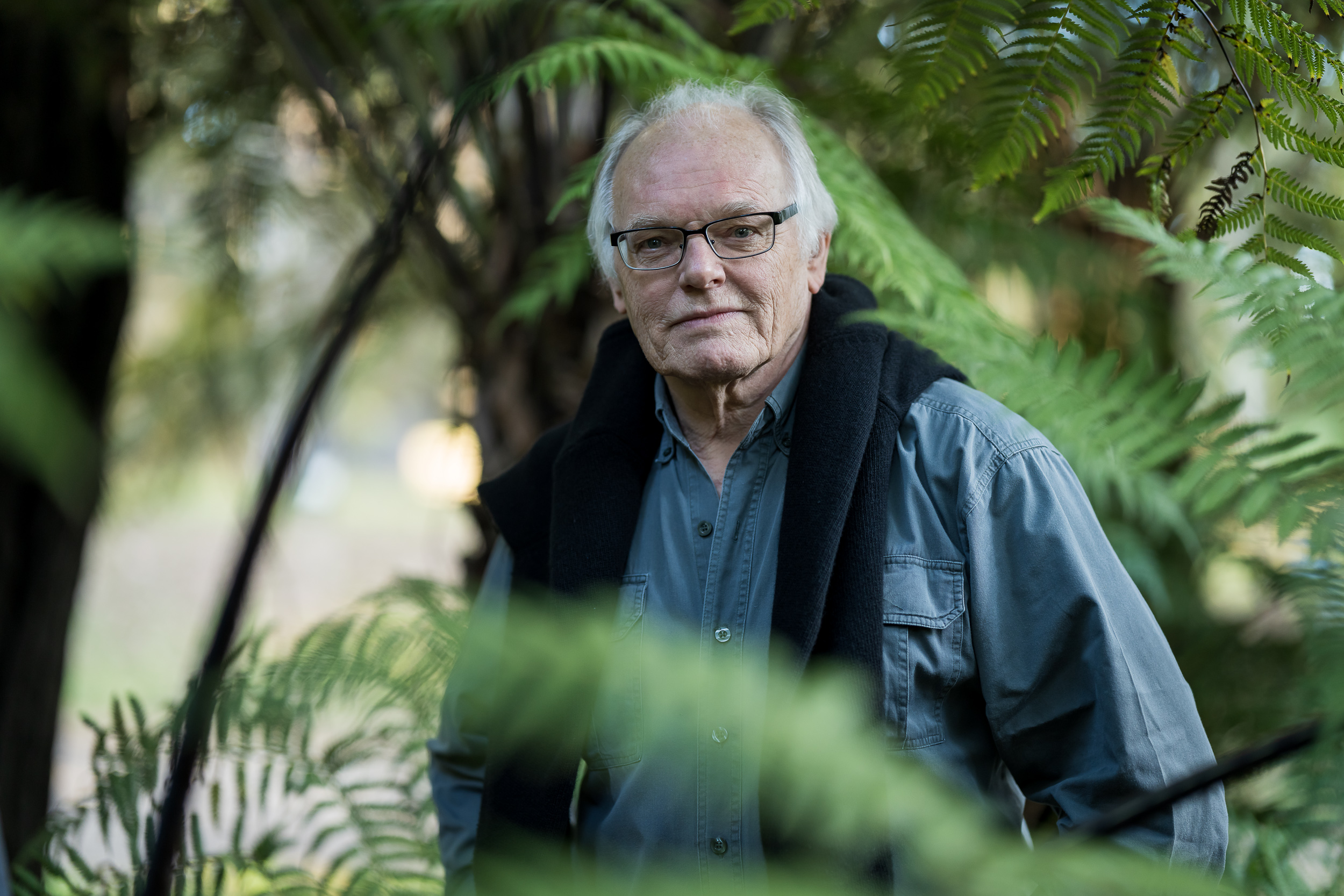 This extraordinary visual art exhibition features selected paintings by local artist John Krzywokulski that span from 1988 to the present day. John invites you on a journey through his artworks, which explore the various qualities of Surrealism and express a unique world view.

"There are no absolutes. Enjoy the journey." - John Krzywokulski
Current exhibition at Cardinia Cultural Centre
Date: Thursday 14 April - Sunday 15 May
Tickets: Free
Venue: Gallery at Cardinia Cultural Centre, 40 Lakeside Boulevard, Pakenham
About the artist
Born in Germany in a refugee camp in 1947, John Krzywokulski came to Australia when he was three years old with his Russian mother Alexandra, Polish father Peter and brother Tadek, a family of displaced people. John's life in Australia started at the Bonegilla migrant camp in Northern Victoria.
Throughout John's school life his main interests were art and theatre. His high school art teacher Peter Ralph (Dandenong High School) was a profound influence, with art exhibitions and performing arts becoming regular extracurricular activities which introduced John to the real art world.
John Krzywokulski has continued to pursue his creative visions in relative isolation from the general art world. Difficult to label and associate with any particular contemporary movement, he has remained a maverick. His homage to the spatial concepts and Surrealism are evident, but John has extended these into a very personal language.
Meet the artist event
The meet and greet will be held from 12–2pm on Sunday 15 May 2022 and provide visitors with an opportunity to hear from John about his artworks and inspiration, as well as ask questions and enjoy a light lunch.
Tickets are free and can be booked online at the Cardinia Cultural Centre Box Office.

Book Tickets