Our health and wellbeing priorities
About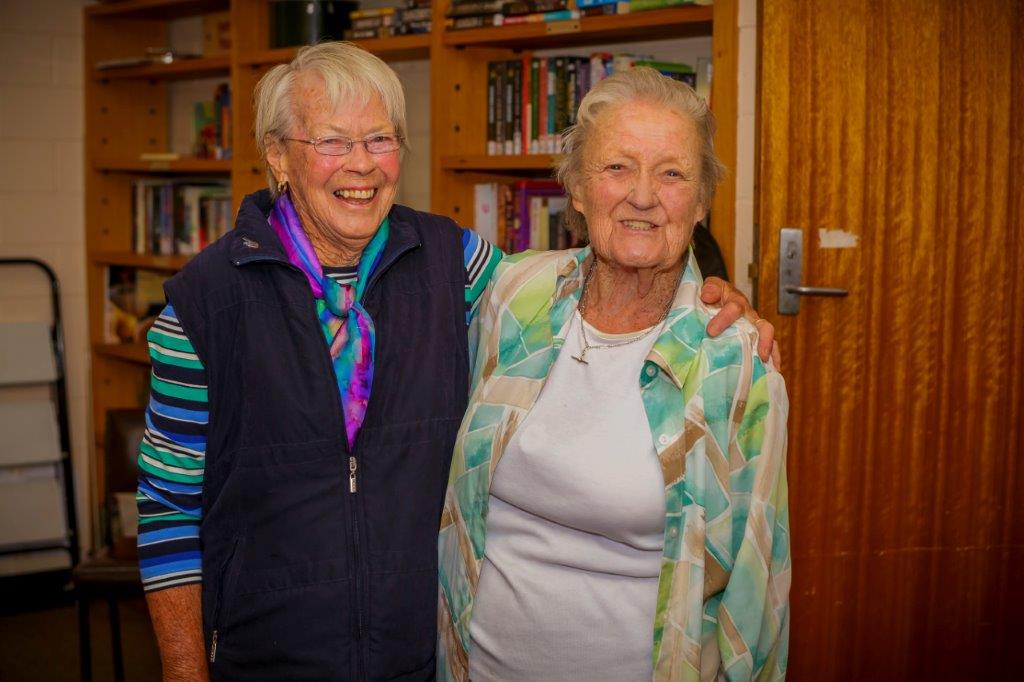 We support partnerships and initiatives that promote the liveability, health and wellbeing of our growing communities.
As outlined in the Liveability Plan, these are our 7 long-term health and wellbeing priorities:
Improve mental health and wellbeing
Good mental health is more than just the absence of mental illness.
A positive state of mental health and wellbeing is about:
feeling good
being able to cope with life's stressors
an ability to work productively
realising individual potential and an ability to contribute to family and community life.
Download the mental health fact sheet
What we're doing
Implementing a range of programs and workshops for young people that build resilience and positive mental health.
Advocating for more mental health services in Cardinia Shire through Services for Success
Facilitating the Cardinia Shire Mental Health Alliance
Supporting Mental Health Month events and promoting R U OK? Day to the community through Council's social media channels.
Support services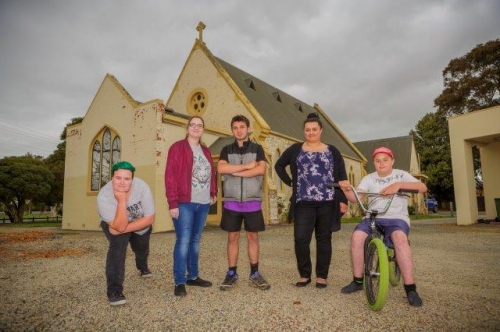 Improve social cohesion
Social cohesion is the 'glue' that holds communities together. It's about people being connected and included and feeling part of their community. It refers to the sense of trust within neighbourhoods and people's willingness to help their neighbour.
Download the social cohesion fact sheet
What we're doing
Support services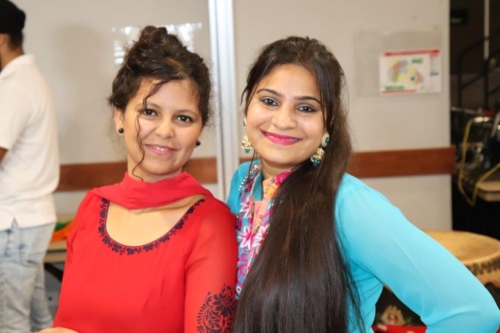 Improve safety
Safety is about being and feeling safe. It is about protecting people from danger and preventing harm where there are known hazards or risks to personal safety.
Download the safety fact sheet
What we're doing
• International Safer Communities Designation
• Facilitating the Cardinia Crime Action Group
• Creating road safety improvements
Support services
Reduce family violence
Family violence is any violent, threatening, coercive or controlling behaviour that occurs in current or past family, domestic or intimate relationships. This includes not only physical injury but direct or indirect threats, sexual assault, emotional and psychological torment, economic control, damage to property, social isolation and any behaviour which causes a person to live in fear.
Download the family violence fact sheet
What we're doing
Reduce obesity
Obesity is one of the leading risk factors for lifestyle-related illness across Australia. People who experience obesity have a much higher risk of developing diabetes, heart disease and some cancers.
Download the obesity fact sheet
What we're doing
Support services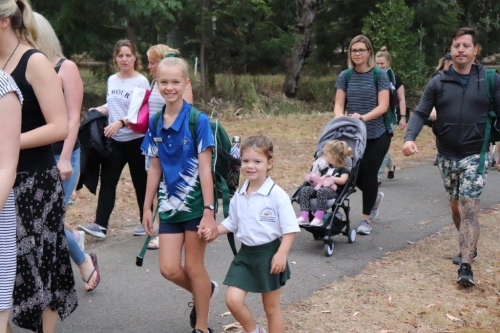 Reduce financial vulnerability
Financial security means basic living costs are met for housing, food, transport, health and education. A household experiencing financial stress is not able to meet basic costs, which can affect their ability to participate fully in their community and can have significant impacts on their health and wellbeing.
Download the financial vulnerability fact sheet
What we're doing
Support services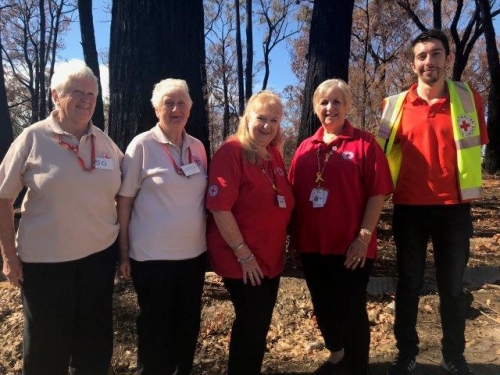 Reduce harm from tobacco, alcohol, drugs and gambling
Addiction to tobacco, alcohol, drugs and gambling can have a harmful impact on individuals, their families and the broader community. Harms can include burdens on a person's health, relationships, job security, social isolation and community safety.
Download the tobacco, alcohol, drugs and gambling fact sheet
What we're doing
Facilitating the Cardinia Alcohol and Drugs Action Group
Monitoring underage sales of tobacco and liquor
Providing services and activities for young people
Assessing the social impact of electronic gaming machines
Support services