Food
About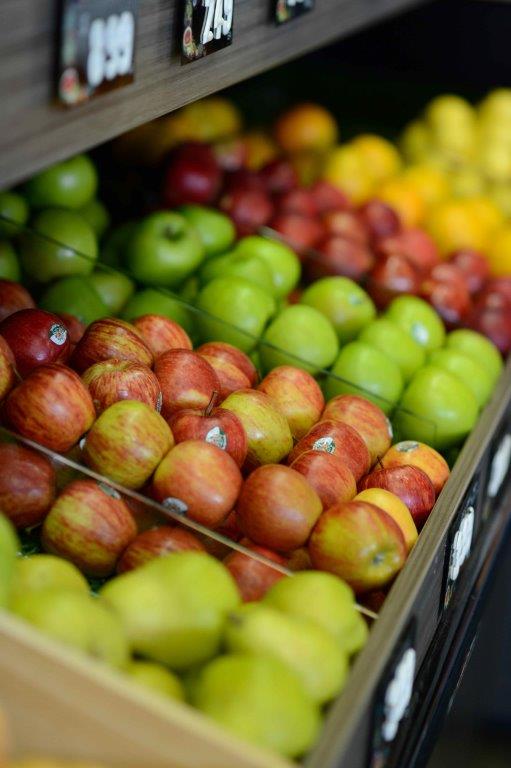 In Cardinia Shire we want to establish a healthy, delicious, sustainable and fair local food system that promotes the health of people, strengthens the local economy and enhances the natural environment.
Our objective
Increase access to affordable, nutritious food.
We will do this by:
protecting and utilising fertile land as a source of fresh food for current and future generations
growing a vibrant local food economy that supports growers and enables people to access locally produced food
enhancing food knowledge, skills and culture within schools, workplaces, clubs and the wider community
reducing and diverting food waste from landfill and reusing water to grow food.
Our current initiatives