Migrants, refugees and our multicultural community
Key points
How we support our multicultural community
All residents should feel valued, included, respected and able to access the range of services, programs and facilities we offer.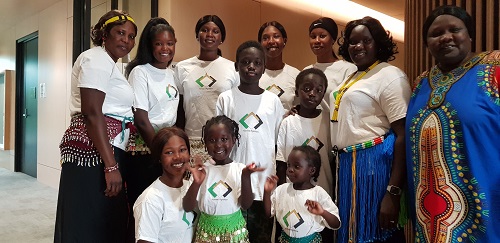 There are a number of local organisations that support our culturally and linguistically diverse (CALD) community, including the CALD Network and Cardinia Interfaith Network.
Social Justice and Equity Policy 2019-23 Cultural Diversity Plan 2019-23
Languages spoken in Cardinia Shire
Apart from English, there are 11 other languages widely spoken in Cardinia Shire:
Arabic
Chinese
Dari
Dutch
Hindi
Italian
Sinhalese
Spanish
Sudanese Arabic
Tagalog/Filipino
Tamil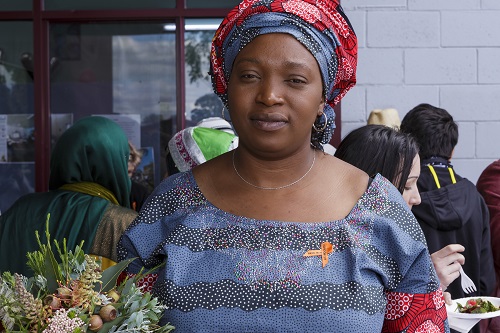 Cardinia Shire Culturally and Linguistically Diverse (CALD) Network
The network is a group of community service organisations, community health services and Victorian and Australian government family support agencies. The network meets bi-monthly to share information and promote partnership opportunities.
Cardinia Interfaith Network
The network provides a forum for local faith communities to promote an inclusive community which respects religious diversity and acceptance of difference. It participates in and leads a range of activities including Harmony Day, tours of places of worship and A Taste of Faith events.
Tours of places of worship
These tours are an opportunity for residents and schools to visit a range of worship places to better understand different faiths.
Learn English
If you or your family members want to learn English, there are local adult education providers that offer classes and short courses.