Weed control projects
Working together to control weeds
Council, the community and organisations should work together to manage weeds across all land, regardless of who owns it.
We support a number of community projects to help control weeds.
Ragwort Action Project
Key points
The Cardinia Shire Hills Ragwort Action Project is being delivered to support residents in Cockatoo, Gembrook, Mt Burnett and surrounds to control noxious weeds such as ragwort and blackberry on their properties.
Neighbours working together to tackle weeds is an effective way of managing them across an area. The Cardinia Hills Ragwort and Landcare Group has been an important group in the past for supporting weed reduction in the hills, and this project will support the community to re-establish the Landcare Group.
The project will run from December 2019 to April 2020.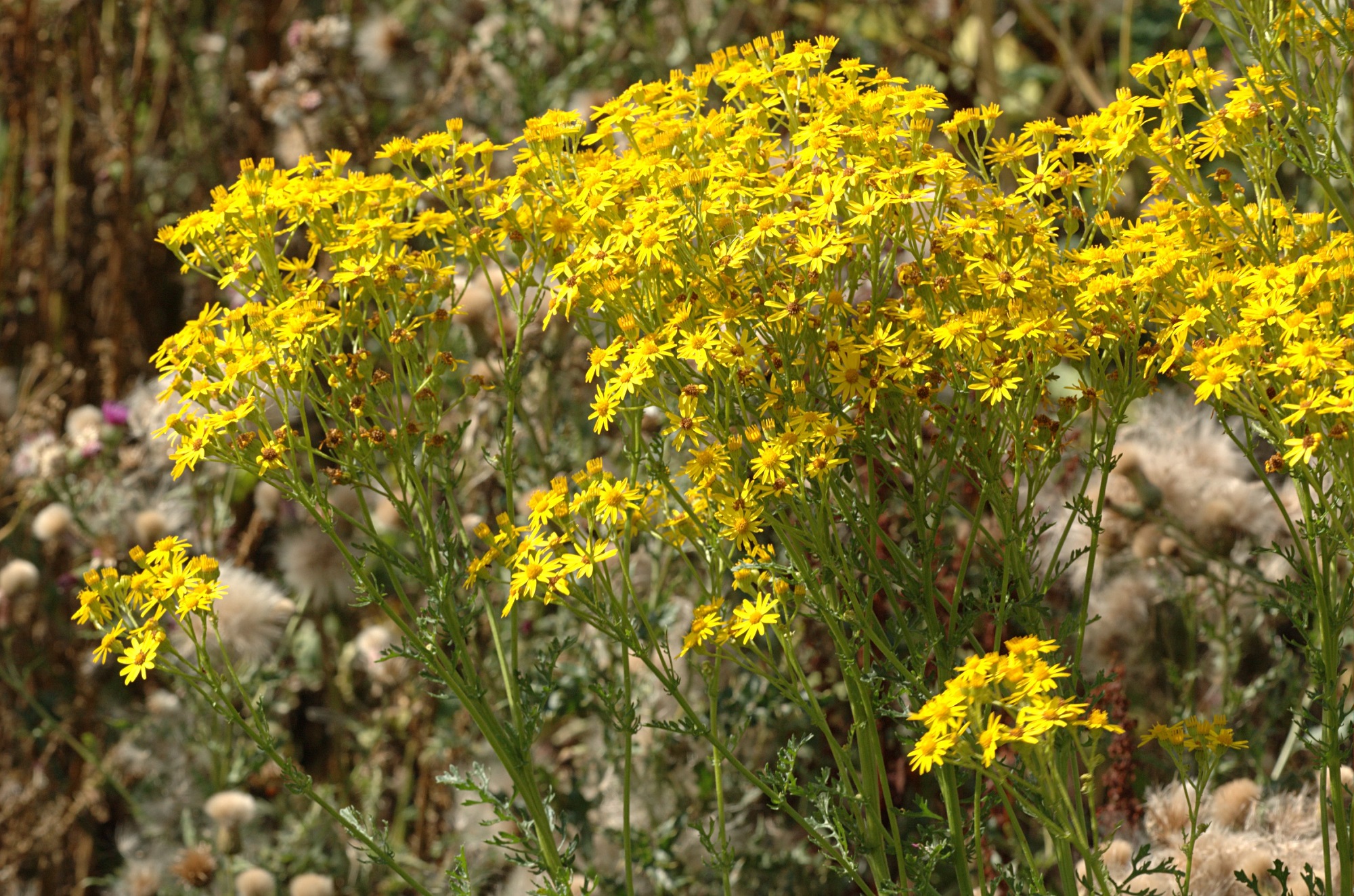 Ragwort action project area map
Aims of the project
The project will support residents to control weeds by:
supporting neighbourhood weed action groups to be formed
providing information and financial support for weed treatment
promoting the formation of a Cardinia Hills Landcare Group, which will play a role in providing ongoing land management support once the project is finished.
The Cardinia Shire Hills Ragwort Action Project is funded by the Victorian Government through the Caring for Our Local Environment (COLE) program.
Get involved
Contact the Community Land Management Facilitator on 1300 787 624 or mail@cardinia.vic.gov to:
find out more about the Cardinia Shire Hills Ragwort Action Project
express interest in joining a neighbourhood group to tackle weed issues
request someone to visit your property to advise you on ways to reduce weeds
get involved in a Landcare group.
Why is ragwort a problem?
Impact on ecosystems and waterways
Ragwort can be invasive on roadsides, in forestry plantations, native forests and woodlands, threatening biodiversity in these areas.
Agricultural and economic impacts
The weed is poisonous to grazing animals, both when fresh and dried in fodder. It causes cumulative liver damage leading to photosensitisation, jaundice, wasting and sometimes death in animals.
Dairy cattle forced to graze ragwort produce tainted milk. Ragwort is a major pasture weed particularly on land grazed by cattle and horses and on dairy farms. It produces dense foliage close to the ground which suppresses and prevents regeneration of other vegetation.Ragwort competes strongly with more desirable plants, reducing pasture productivity and the value of agricultural land.
Tips on getting rid of ragwort
Get rid of ragwort when it is flowering, as one plant can spread thousands of seeds.
A chemical free way to get rid of ragwort is to remove it by pulling out the entire weed, making sure you remove the whole root system.
How to dispose of ragwort
You can put the weeds in your green waste bin if you have one – the seeds will be killed during the composting process at our organics facility.
If you don't have a green waste bin, or you've got too many weeds for the bin, take them to a transfer station – just check it accepts weeds first.
As a last resort, you can cut off the flowers, bag up the weeds and put them in your general waste bin.
Cardinia Creek Riparian Rehabilitation Project
This project targets weeds on public land alongside Cardinia Creek between Beaconsfield and Cardinia Reservoir Park to help rehabilitate and protect the bushland areas along the creek.
We have partnered with Parks Victoria, Melbourne Water, the Cardinia Environment Coalition, Cardinia Creek Landcare Group, and the Friends of Cardinia Creek to deliver the project.
It is funded through the Victorian Government's Peri Urban Weed Partnership Initiative 2017–20, as well as other agencies and community groups. It is administered by the Department of Environment, Land, Water and Planning.
The project also supports the nearby Cardinia Creek Parklands project similar project in the City of Casey.
Resources to help you manage weeds
Council resources
Other resources