Custom car and food truck festival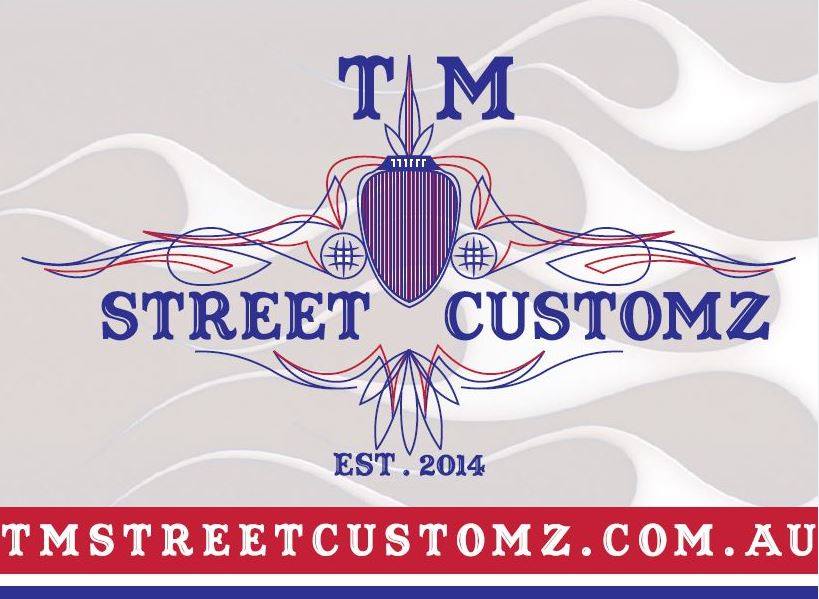 Date: 1 February 2020
Location: 2-3/17 Bate Close Pakenham 3810
Time: 5.00–10.00pm
Cost: free
Food truck and classic, custom and vintage car meet. Free entry and food trucks on site!
Local company T&M Street Customz are celebrating their 5th birthday and to celebrate they will be holding a food truck and classic car festival.
T&M Street Customz will be inviting classic car owners and enthusiasts, with all of the public welcome to attend and join in the fun!
There will be a number of food trucks serving dinner, and the public can stroll through the classic, muscle, custom and vintage car displays.
A family friendly environment. For any further information about the event phone Matthew Gissara on 5941 1741