All Together Choir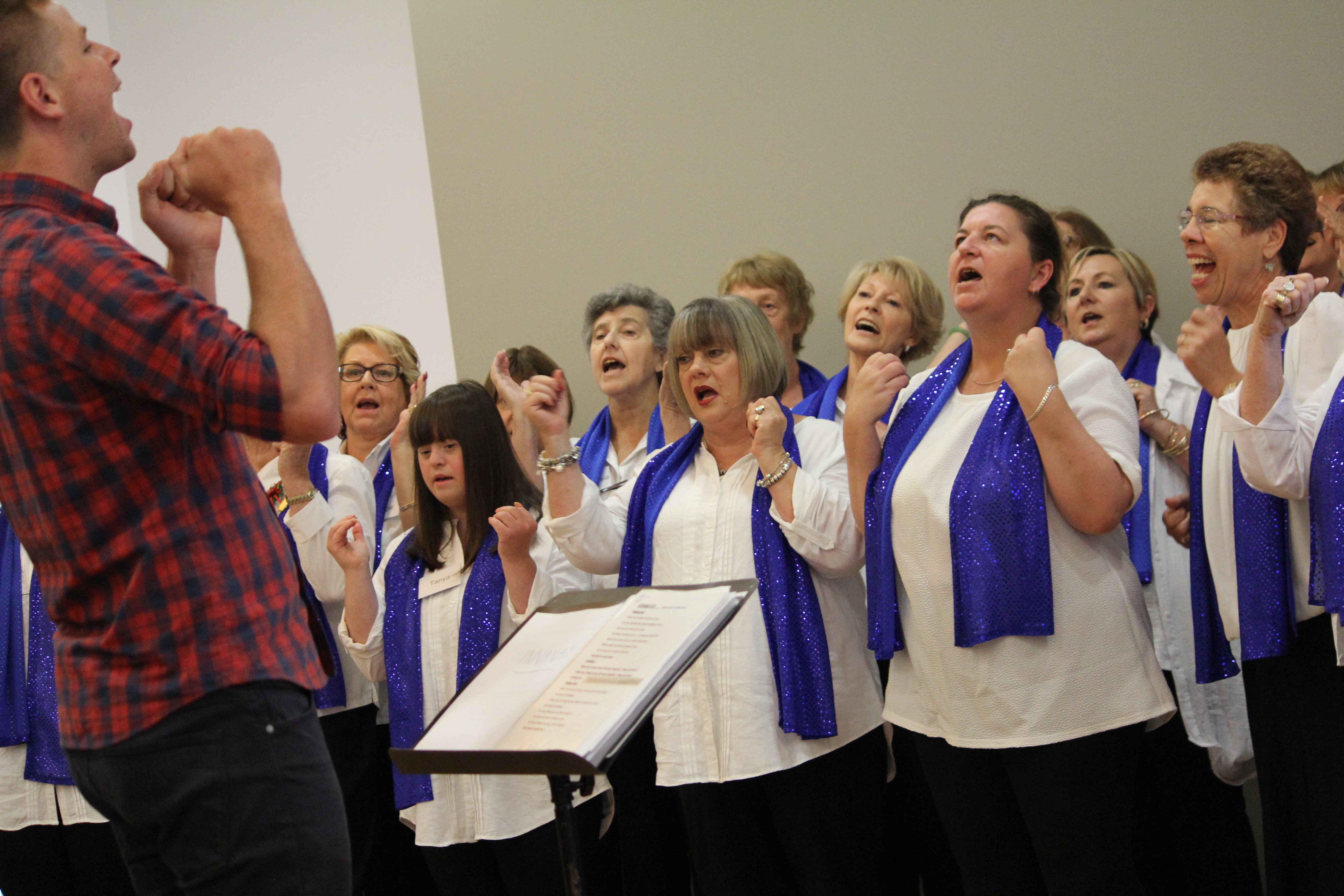 Date: 6 May 2021 – 24 June 2021
Every week
Location: Outlook Community Centre , 24 Toomuc Valley Road, Pakenham
Time: 10.30am–12.00pm
Cost: $7 per session including refreshments
All Together Choir welcomes everyone with a love for singing to join. Come along and give it a try.
There are 8 sessions in total, with the first workshop running on Thursday 6 May. Sessions run every Thursday 10.30am to 12.00pm until the 8th session.
This event costs $7 per session and refreshments are provided after each session.
To book please call 5940 4728.