Sikh Cultural Experience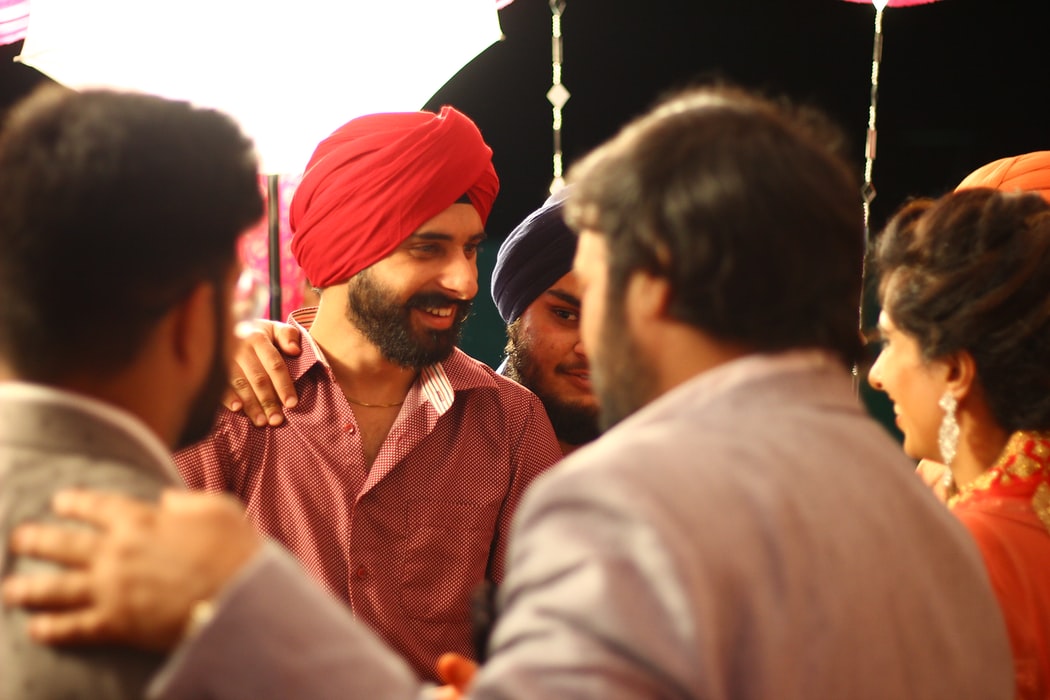 Date: 4 May 2021
Location: Sikh Temple - 33 Officer Road, Officer, 3809
Time: 10.00am–12.00pm
Cost: FREE
Outlook Community Centre invites you to tour a Sikh Temple to learn about their wonderful contribution to the community and explore their culture and faith.
Outlook Community Centre invites you to take a tour of the Sikh Temple in Officer and learn about the wonderful work they are doing to feed and assist their wider community during the COVID-19 pandemic. Spend some time to explore this culture and faith which believes in sharing and caring.
The event will run on Tuesday 4 May 10.00am to 12.00pm at Gurdwara Siri Guru Nanak Darbar located at 33 Officer Road, Officer.
To book, please call 5940 4728.