Beautiful birds – Attracting small birds to your garden (online)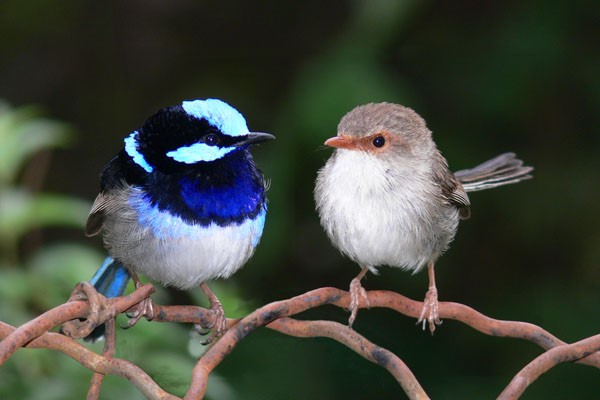 Date: 2 March 2021
Location: Online event
Time: 7.30–8.30pm
Cost: Free
Learn about how you can invite small birds into your garden!
Do you want more birds in your backyard? Presented by Cardinia Shire Council and Sustainable Gardening Australia, this short session will provide you with information about the types of native plants and garden elements that attract small native birds.
All attendees will receive a $20 plant voucher from the Deep Creek Nursery, located at Deep Creek Reserve at the end of Cameron Way Pakenham.
When you register you will receive a link to the zoom webinar in a follow-up email. To register, click here.
For more information about creating a garden for wildlife, make sure to check out our factsheets.